In this edition of Leaked Lunch I sit down for some room service with economist and author Pippa Malmgren at the Park Hyatt in Zurich, Switzerland. We discuss Pippa's time serving as a special economic advisor to George W. Bush at the White House, how she feels about crypto and whether WW3 has already started.
We also touch on the outlook for inflation, the impact of tactical space junk and wonder if Gosplan's making a comeback or not.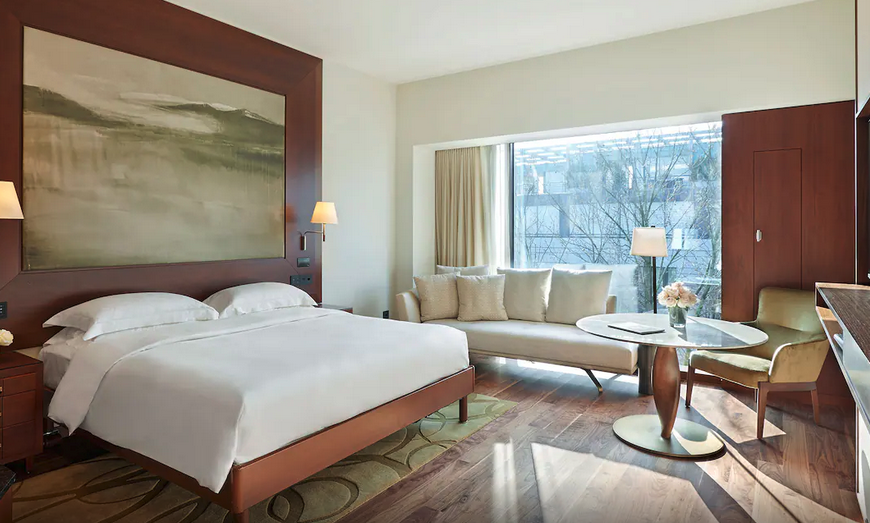 The lunch was recorded on November 10 and the bill came to £76.09. Show notes are available for subscribers.
The podcast is available on Spotify, RSS.com and Apple podcasts.