Anjuli Davies
10:57
…
Good morning everyone. I'm getting in early to get the ball rolling
Welcome back after a long break !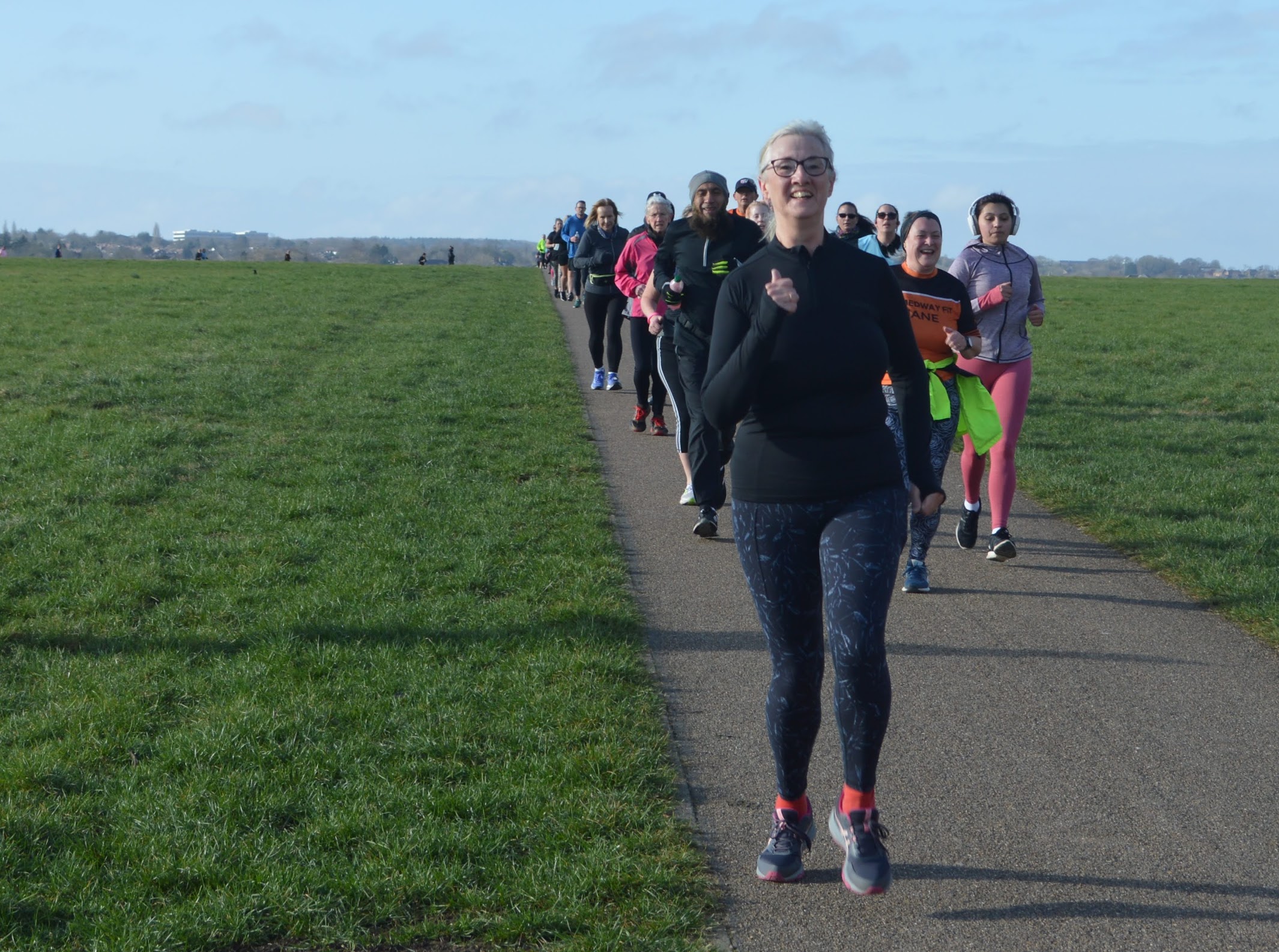 FRANCES COPPOLA
10:58
Morning everyone!

Anjuli Davies
10:58
I hope everyone hasn't forgotten about us !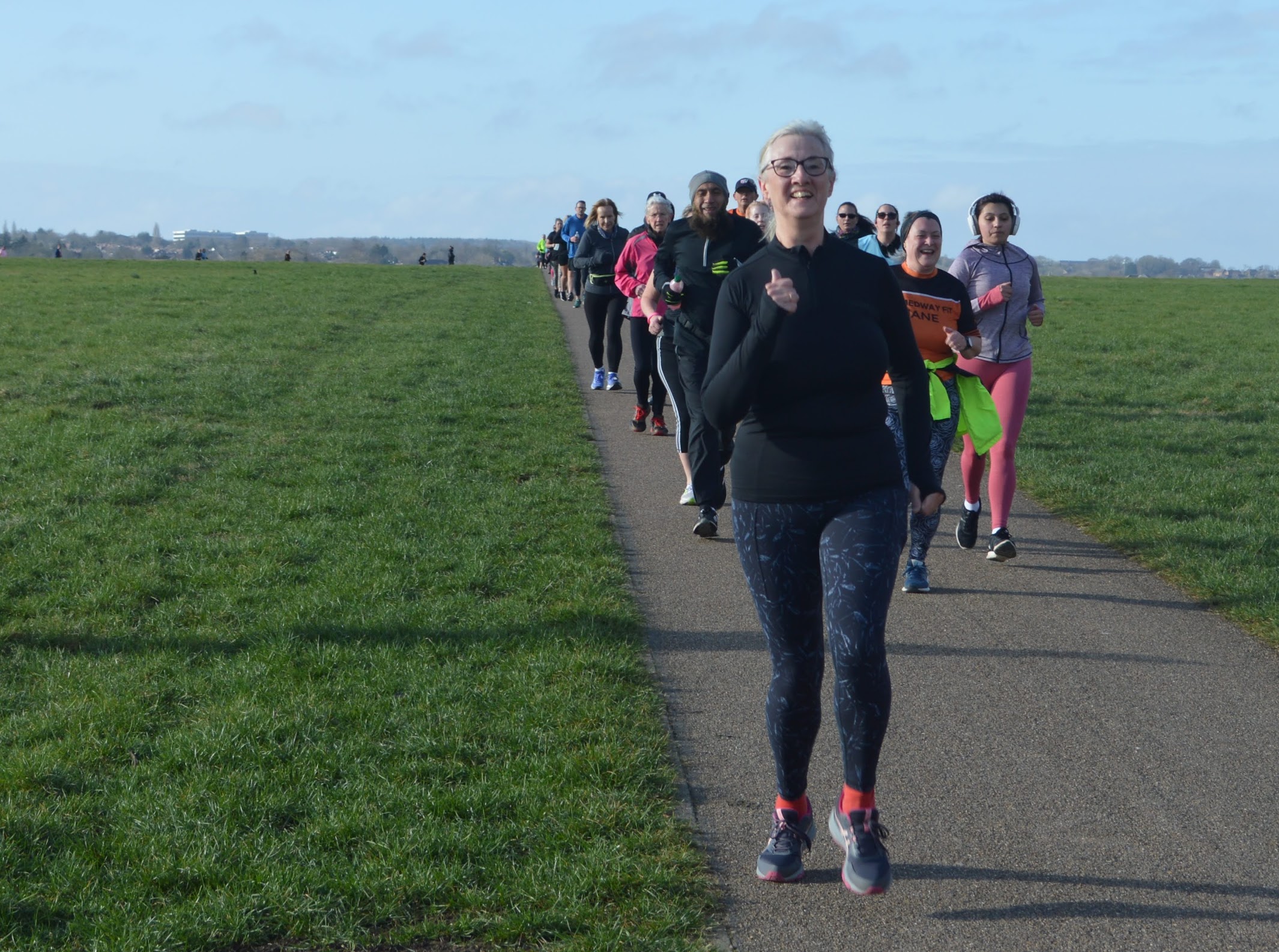 FRANCES COPPOLA
10:59
They're just getting in the coffees

Anjuli Davies
11:00
Some green on the board at least this morning
it's been a rollercoaster ride for markets the past few weeks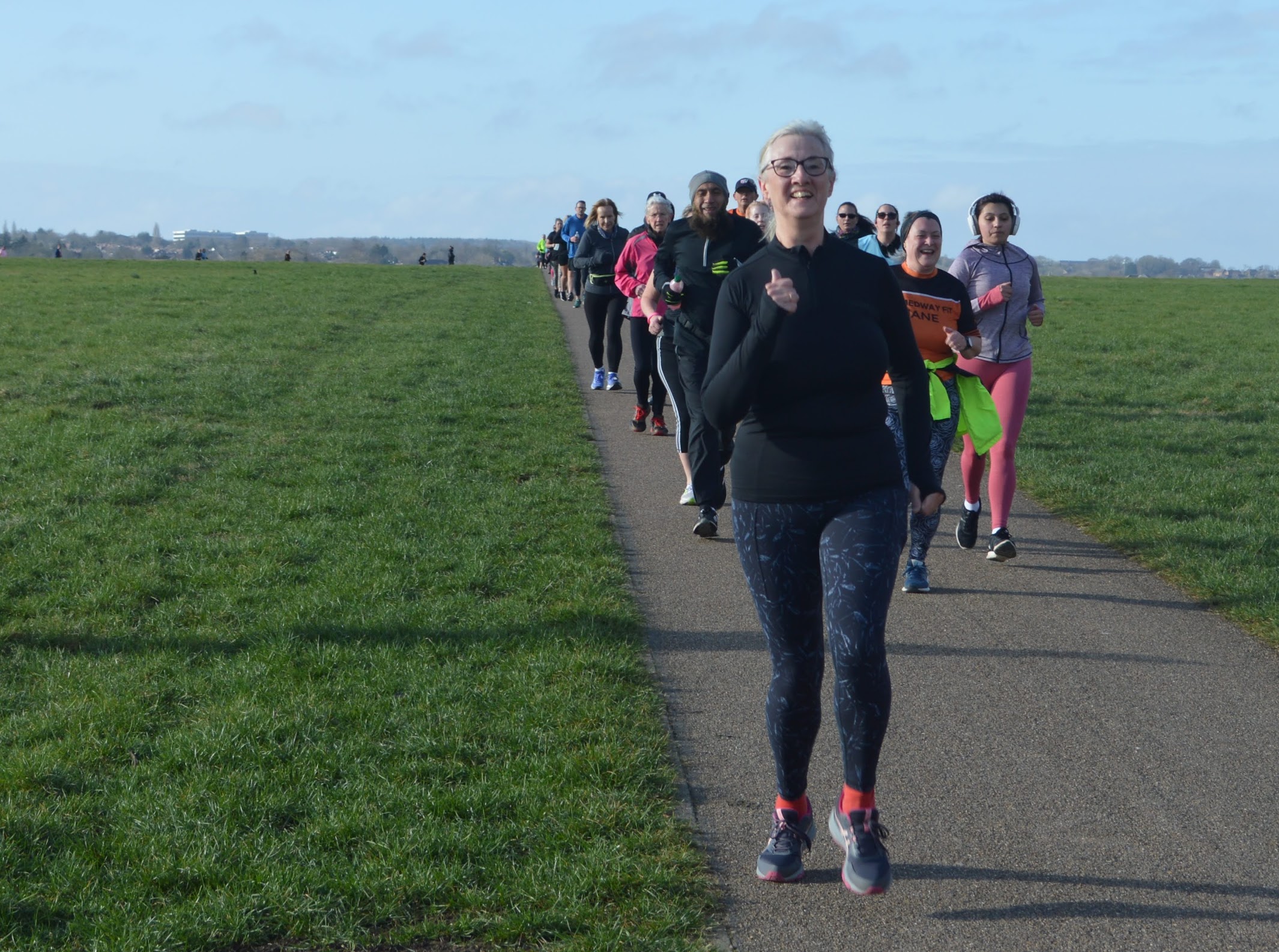 FRANCES COPPOLA
11:00
Nice to see

Anjuli Davies
11:00
The US banking crisis looks here to stay
as well as the debt ceiling drama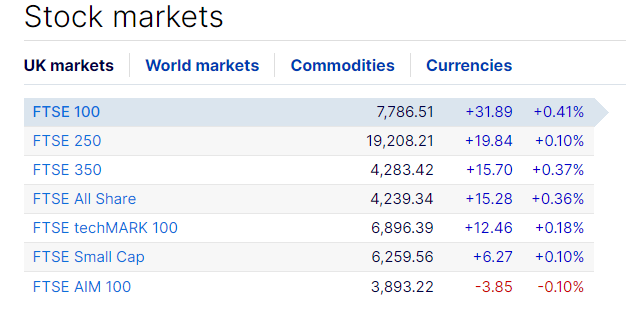 Not to mention inflation…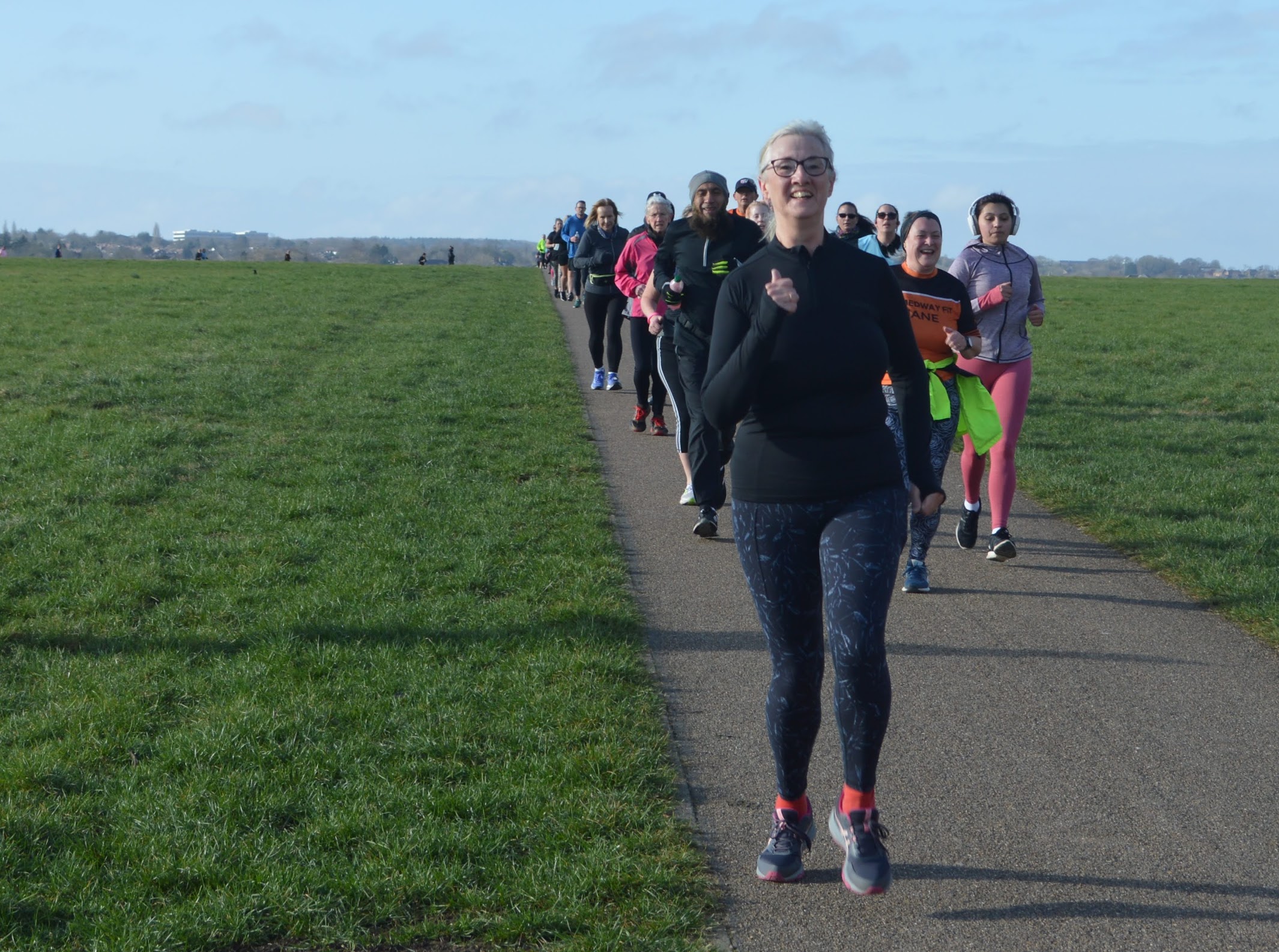 FRANCES COPPOLA
11:01
Bit of a flight to quality going on there

Anjuli Davies
11:01
feels like we've never been away !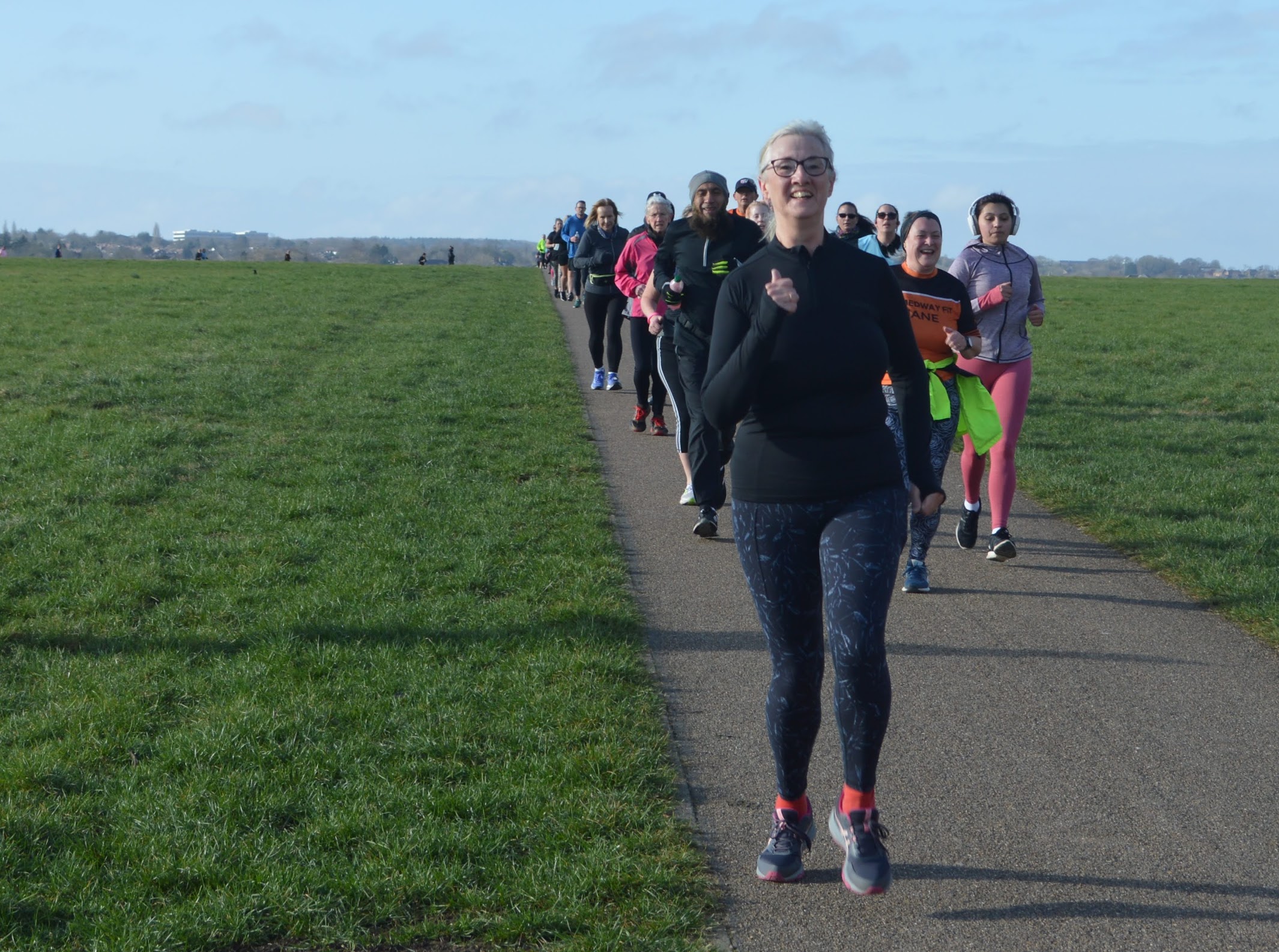 FRANCES COPPOLA
11:01
Ah yes, inflation

Anjuli Davies
11:01
It's all about the EZ today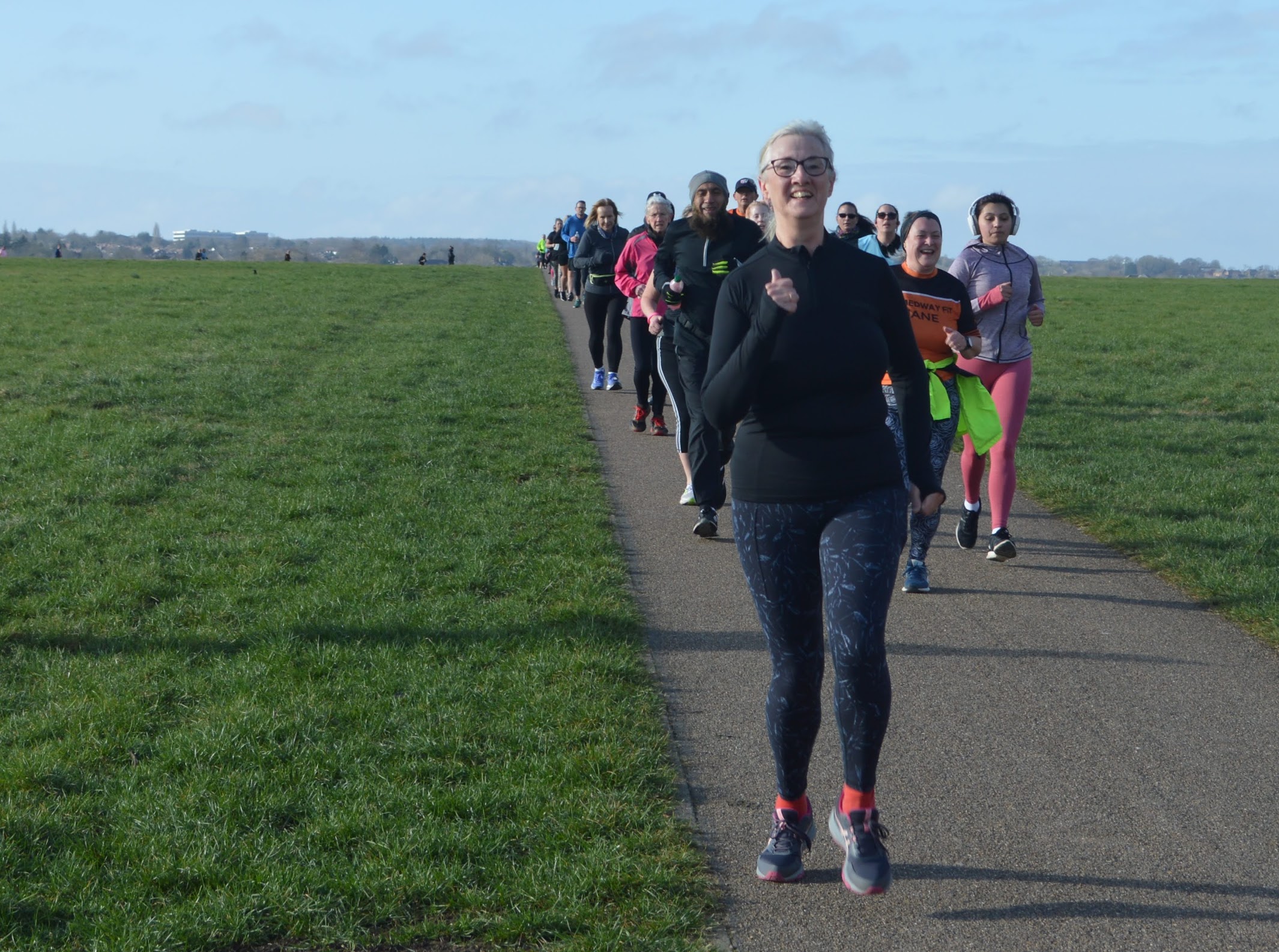 FRANCES COPPOLA
11:02
Eurozone spring forecast. Inflation stronger for longer
growth better than expected (so no recession)

Anjuli Davies
11:02
The EU has increased its prediction for inflation across the eurozone as it warned of "persistent challenges".

Officials lifted their projections for consumer-price growth to 5.8pc this year and 2.8pc in 2024.
It comes as traders bet that the European Central Bank will likely raise interest rates at least two more times this year, taking the deposit rate to a record equalling 3.75pc.
However, the European Commission also boosted its 2023 forecast for growth in the eurozone by 0.2 points to 1.1pc.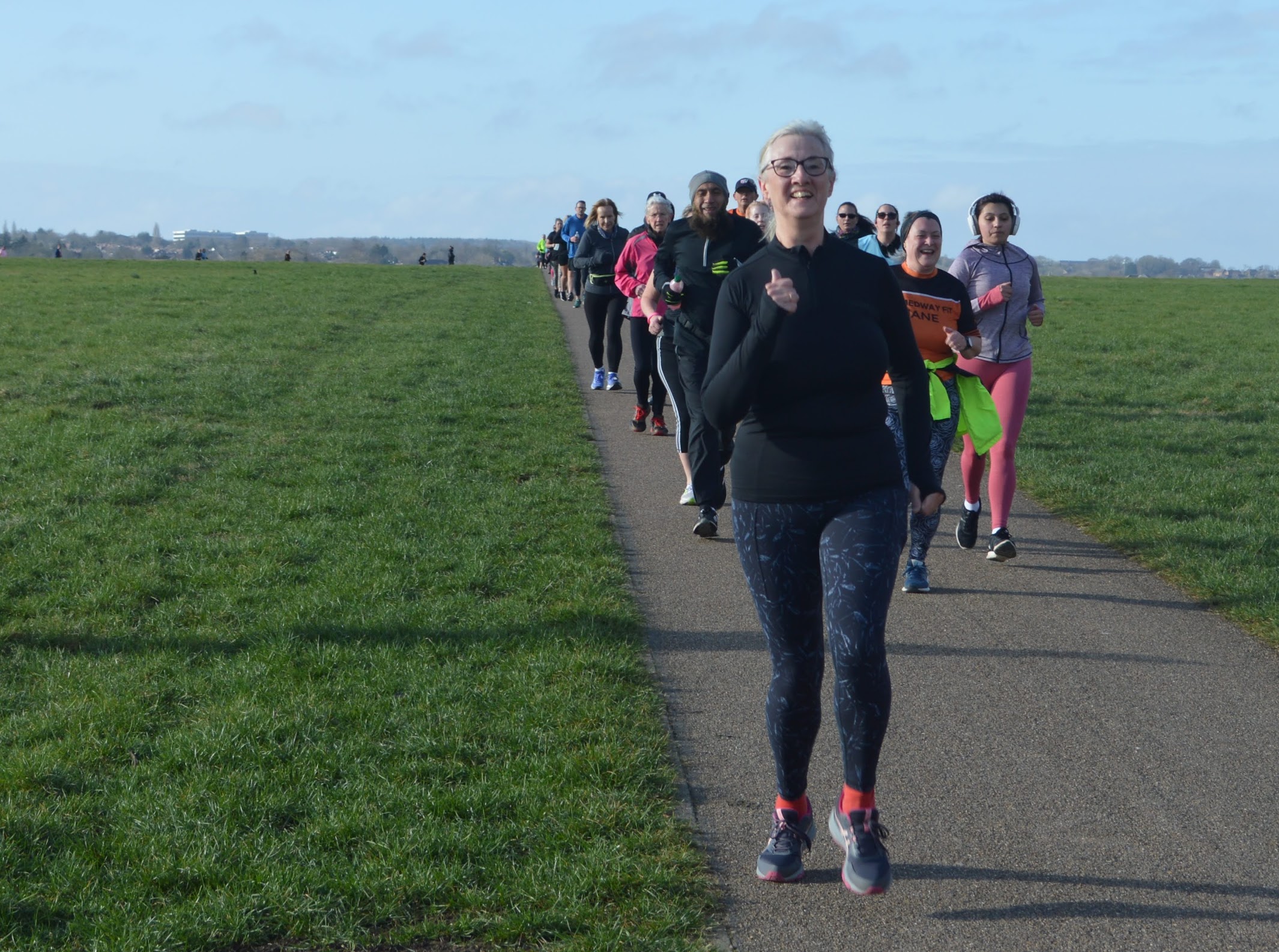 FRANCES COPPOLA
11:04
It's core inflation that's spooking the ECB
After peaking in 2022, headline inflation continued to decline in the first quarter of 2023 amid a sharp deceleration of energy prices. Core inflation (headline inflation excluding energy and unprocessed food) is, however, proving more persistent. In March it reached a historic high of 7.6%, but it is projected to decline gradually over the forecast horizon as profit margins absorb higher wage pressures and financing conditions tighten. The April flash harmonised index of consumer prices estimate for the euro area, released after the cut-off date of this forecast, shows a marginal decline in the rate of core inflation, which suggests that it might have peaked in the first quarter, as projected. On an annual basis, core inflation in the euro area in 2023 is set to average 6.1%, before falling to 3.2% in 2024, remaining above headline inflation in both forecast years.
So there will be more interest rate hikes.
11:05Similar story in the UK. Core inflation stubbornly high, so the MPC raised rates a quarter-point last week and signalled another rise to come.

Anjuli Davies
11:07
does the Fed start cutting first?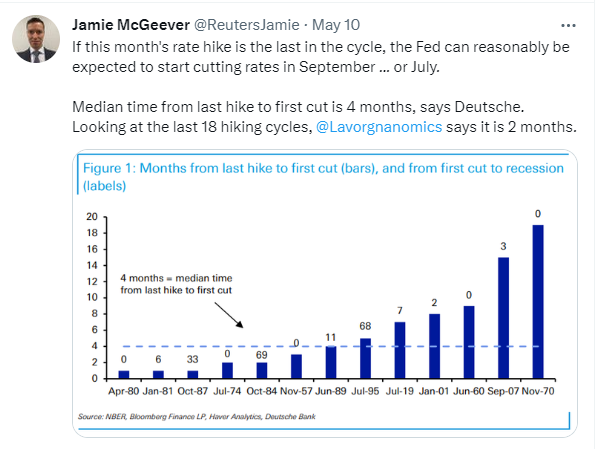 11:09and @David the Farmers saying higher food prices here to stay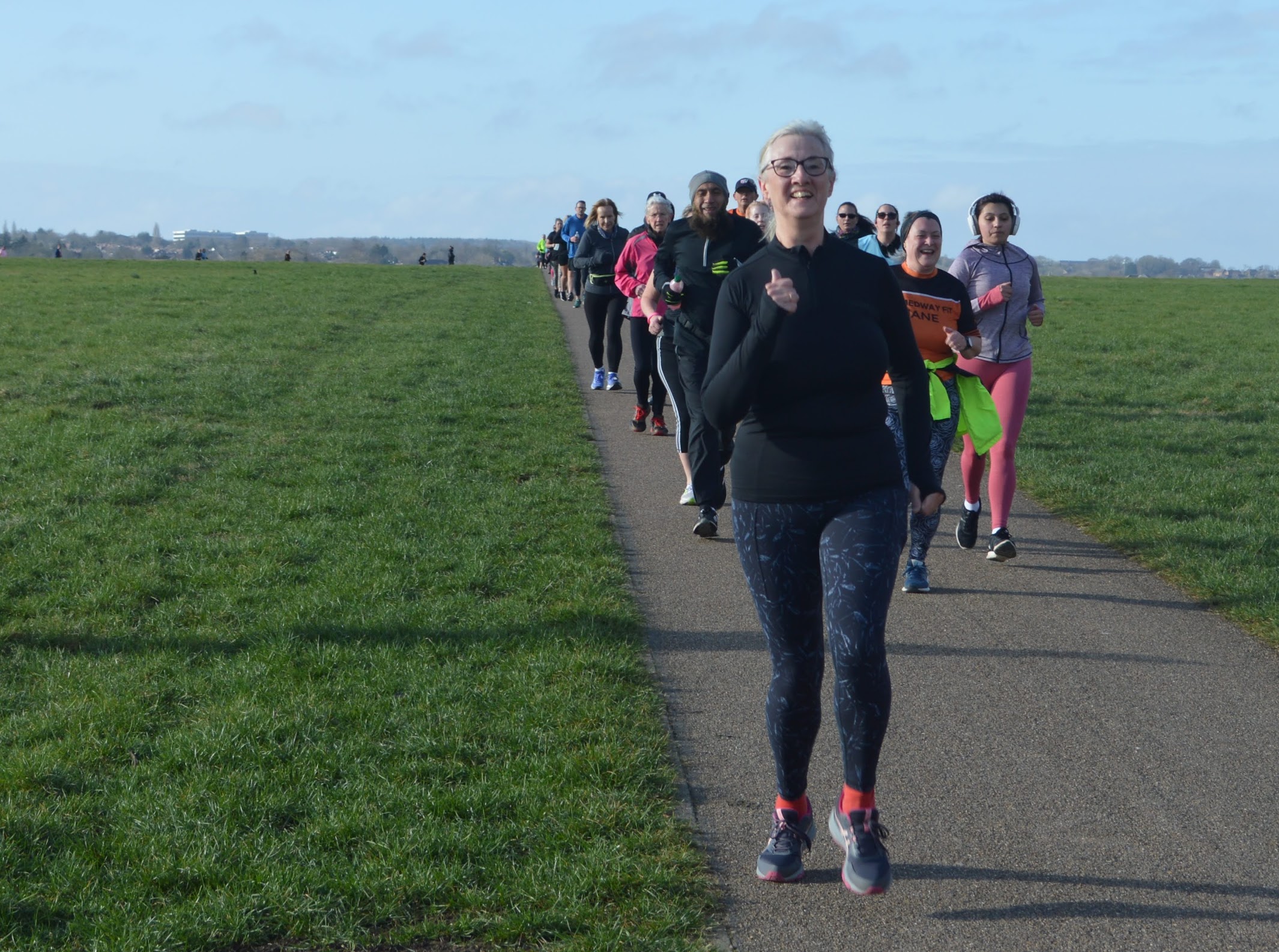 FRANCES COPPOLA
11:10
markets seem to think central banks will overshoot

Anjuli Davies
11:10
Head of the National Farmers' Union is meeting Rishi Sunak alongside supermarkets and food companies
Cost of food in UK is up 19.2 percent in the year to March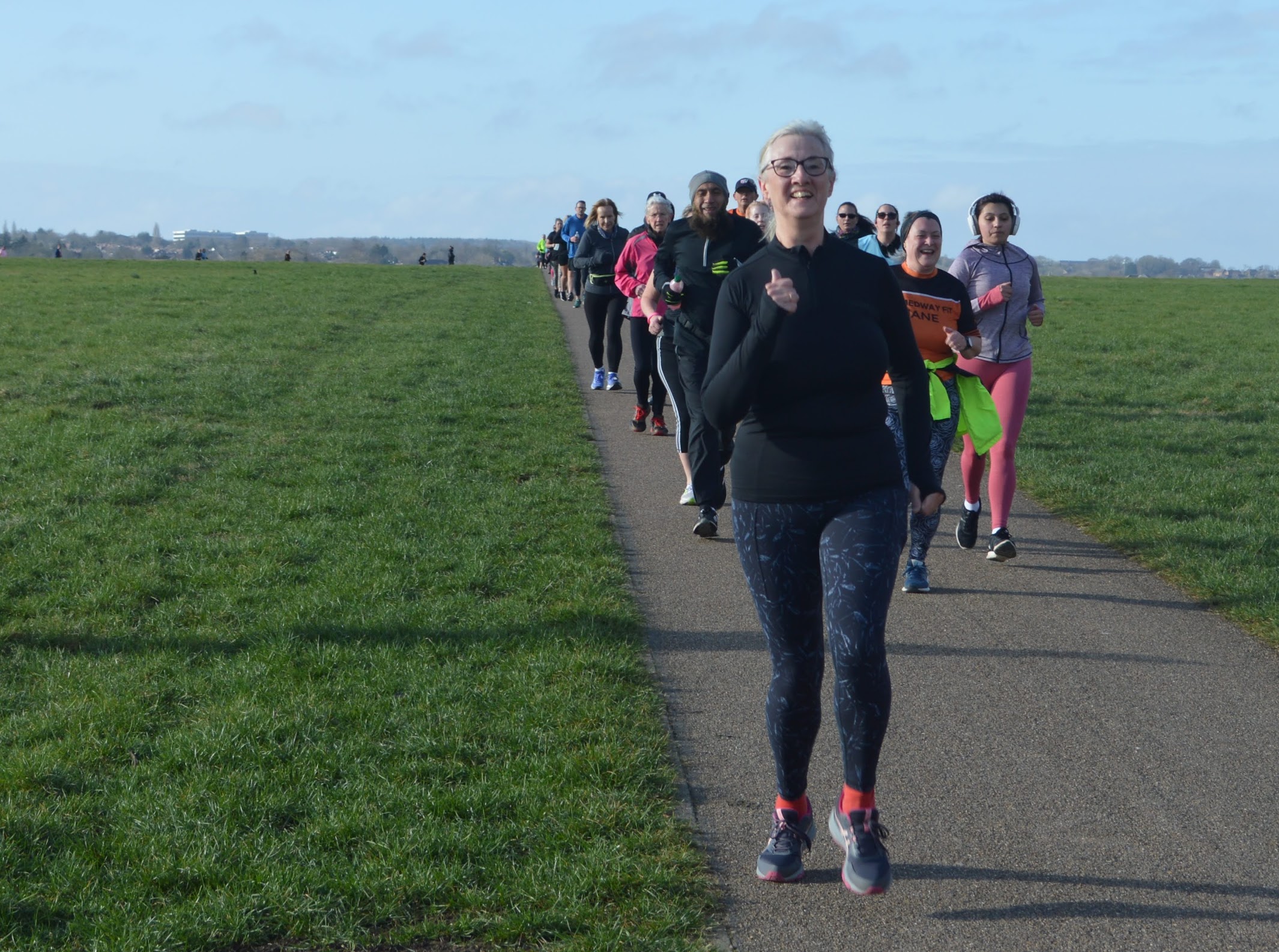 FRANCES COPPOLA
11:11
What we need is a good old-fashioned supermarket price war. Morrison's is cutting the prices of bread and cheese. https://www.grocerygazette.co.uk/2023/05/15/morrisons-bread-cheese-prices/

Anjuli Davies
11:12
When we talk about food prices, we are talking about notionally a lot but in reality sometimes 10 or 20 p per item , the real issue is still everything else eg house prices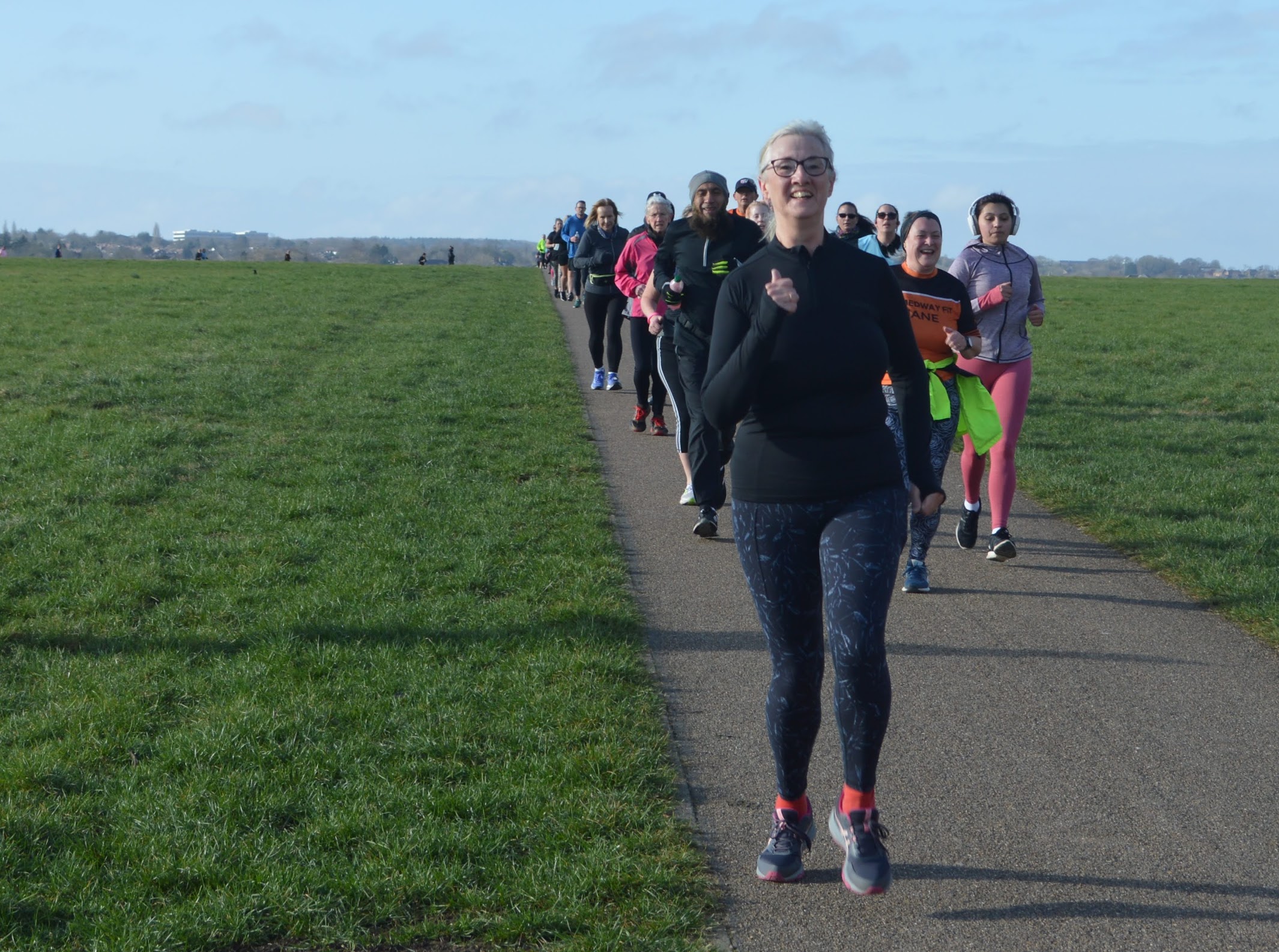 FRANCES COPPOLA
11:13
Morrisons is cutting the prices of bread and cheese by more than half as it kicks off its fourth wave of price cuts since the start of the year.

From today, white, wholemeal and granary rolls will be 56% cheaper at the supermarket chain, meaning its rolls are now cheaper than packs sold at Aldi, Sainsbury's and Tesco.

It comes as part of its new "deflation dividends", in which Morrisons chief executive David Potts promised shoppers would see many more price drops over the coming months.

The move comes shortly after The Treasury blamed sky-high food prices for interest rates breaking a 15-year high, in which it also asked supermarket bosses what they were doing to bring it down.
The cuts also saw coffee prices being brought down by 27% and prices for cornflakes by 46%.

Anjuli Davies
11:14
And don't forget we've another winter energy crisis to survive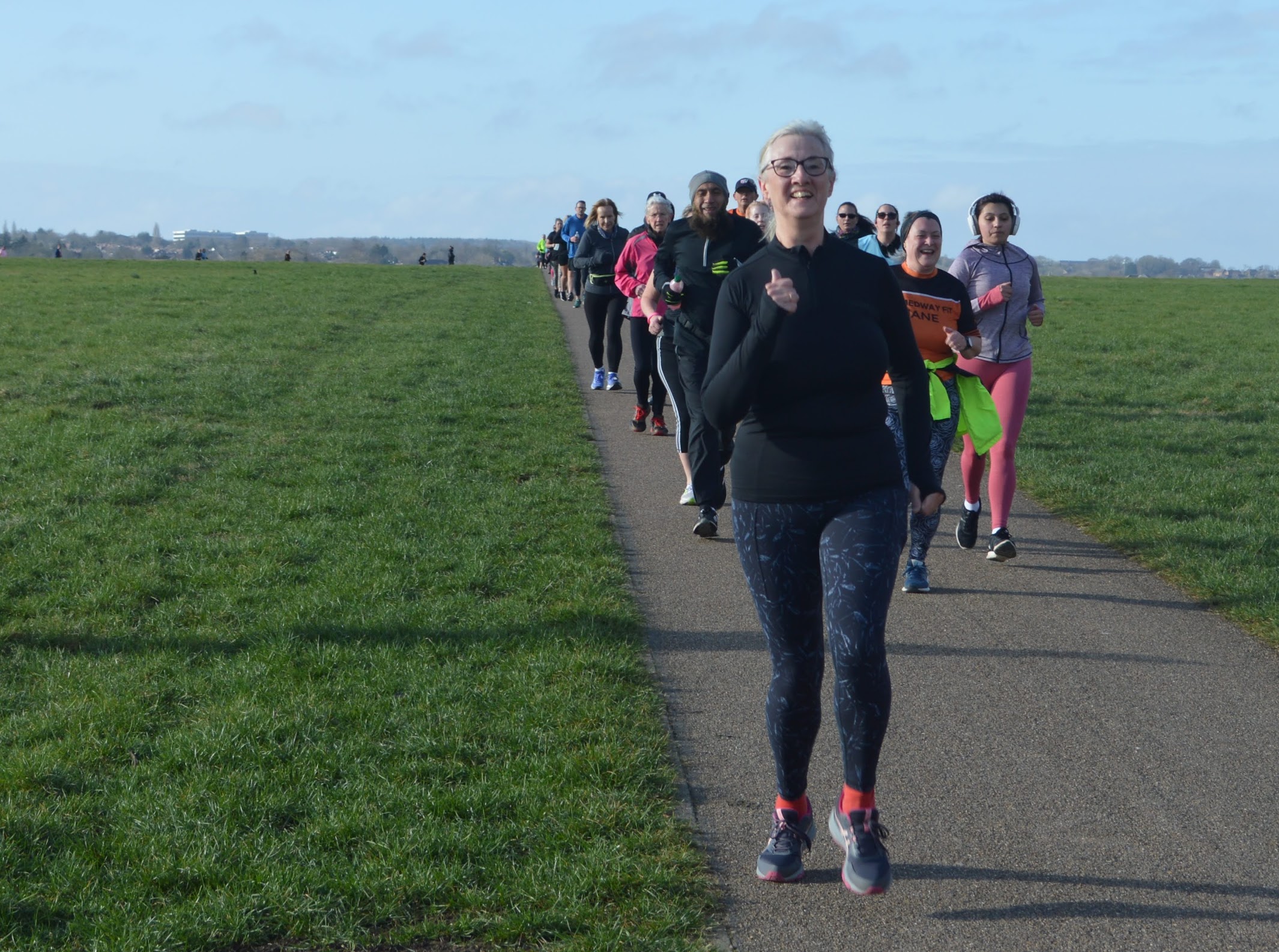 FRANCES COPPOLA
11:16
All in all, the outlook suggests that central banks will keep rates higher for longer. So, will central banks overshoot and trigger a recession? HIstory suggests that's exactly what they will do.
Actually even the BoE's monetary policy forecast appears to indicate that the BoE will overshoot.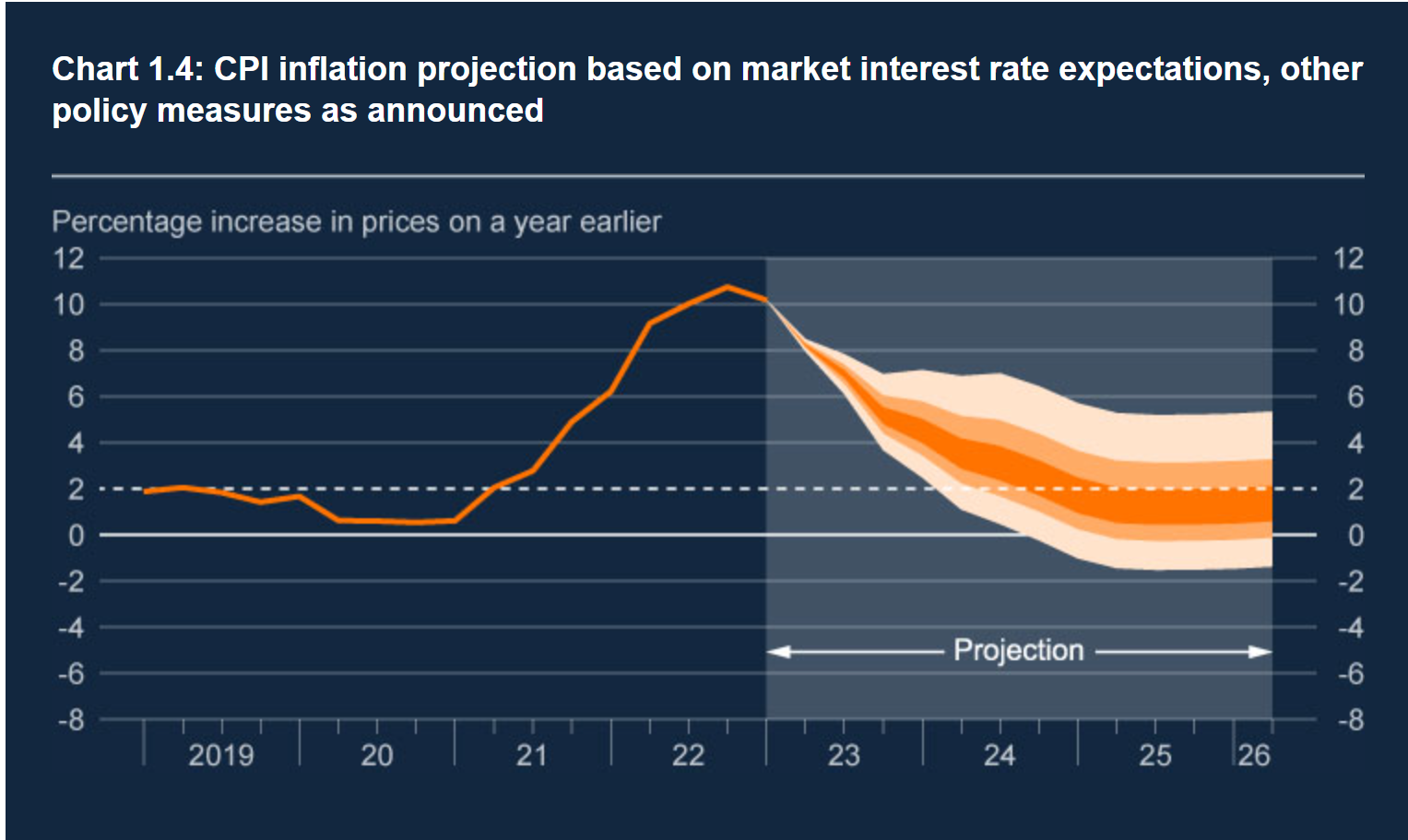 She's talking about a social market economy rather than a free market economy?

Anjuli Davies
11:19
What does that mean?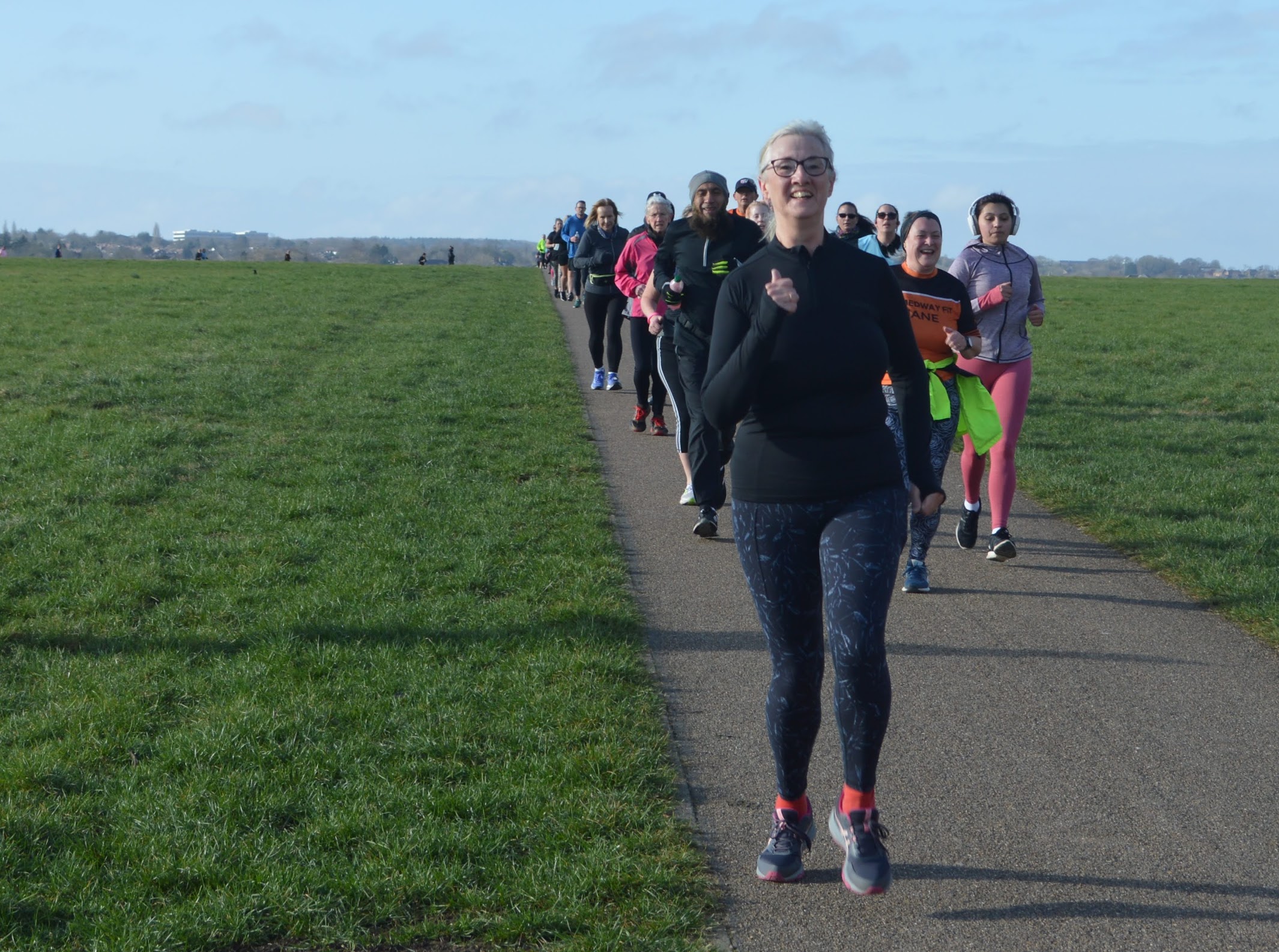 FRANCES COPPOLA
11:21
Our social market economy was never exclusively about economic growth. It was always about human development. It never had the sole goal of market efficiency and liberalisation. To the contrary: The social market economy functions in the interest of the worker and the community. It opens opportunities, also to set very clear limits. It rewards performance but also guarantees protection for the big risks in life. Beyond growth, it focuses on public goods such as healthcare, education and skills, workers' rights, personal security, civic engagement and governance – good governance. Our social market economy, if you get it right, encourages everyone to excel, but it also takes care of our fragility as human beings.

Anjuli Davies
11:21
Utopia?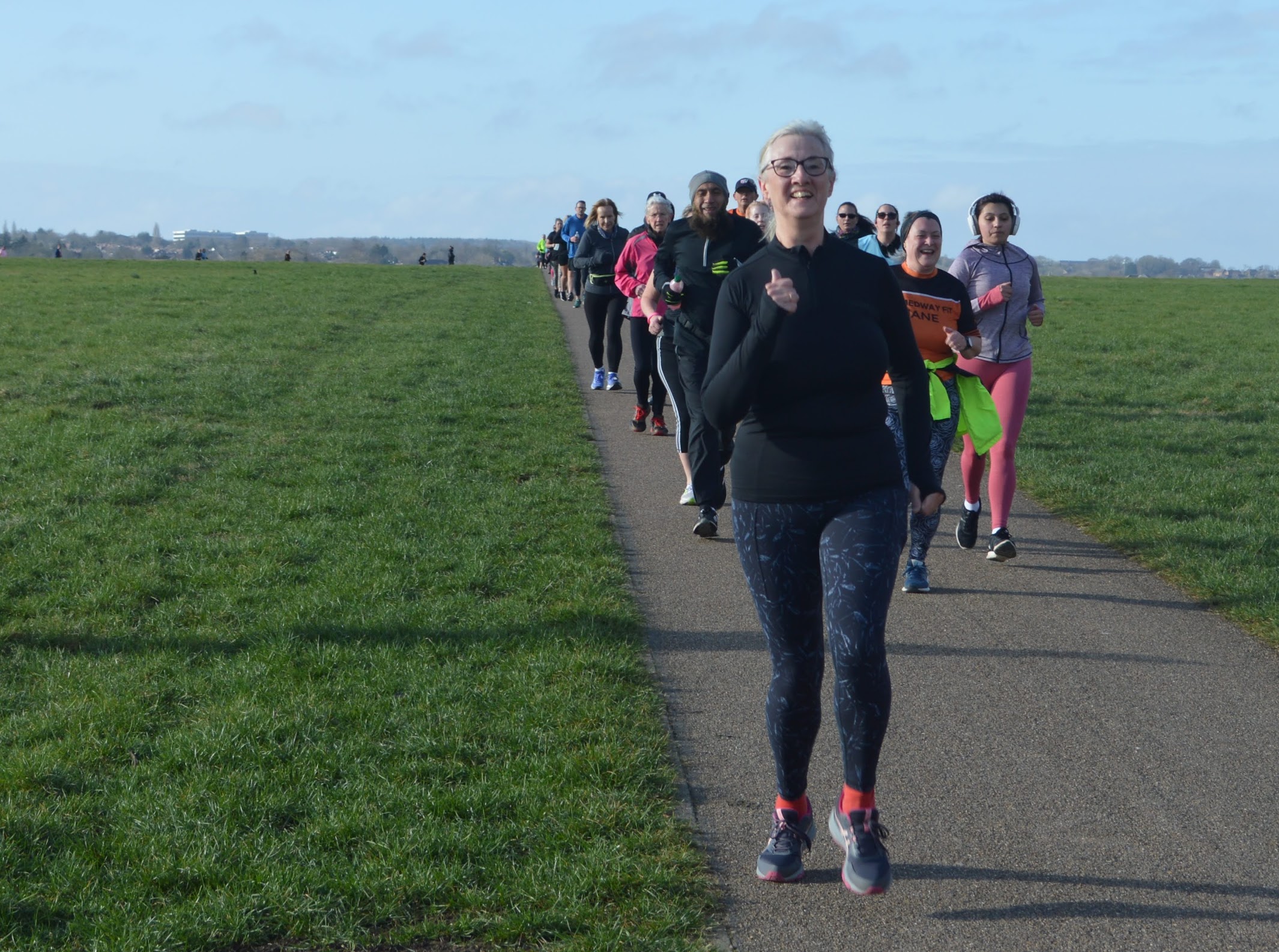 FRANCES COPPOLA
11:22
Context: Green New Deal and pivoting away from fossil fuels. https://ec.europa.eu/commission/presscorner/detail/en/SPEECH_23_2761

Izabella Kaminska
11:23
This is me in flyby mode. It's all in the context of a big "beyond growth" conference occurring in Brussels today. VDL opened with a reference to Limits to Growth and Club of Rome.
It's interesting because it actually channels everything James Goldsmith long argued was wrong about the EU.
Which was that it put GDP measures ahead of intangible quality factors. He famously uturned on freemarket radicalism in the later years of his life and formed the proto Brexit party: the Referendum party.
But this is the thing, once you start putting "other measures" into the mix, you open a big can of worms, especially with respect to "Strategic autonomy" and "independence" – the Brexiteers would argue they were berated for years for self harming on growth for spurious "other" value purposes.
VDL however claims she is not abandoning growth. The speech is all about how you can have it all.
"And for the first time in history, in 2022, we generated more electricity from sun and wind than from gas and oil. While the CO2 emissions globally rose by 1%, in the European Union during the year 2022 we managed to cut emissions by 2,5% – despite the war. So this is the living proof: you can cut emissions and have a prosperous life. It is doable."
Is this true? I don't know.
Also interesting, is that she quotes Robert Kennedy, talking about the intangible value of enjoying watching your kids grow up, or more specifically " that GDP 'measures everything, except that which makes life worthwhile: the health of our children, or the joy of their play'."
Which given RFK jr is running for President, is pretty interesting! Not least because his non-profit is the famous "Children's Health Defense".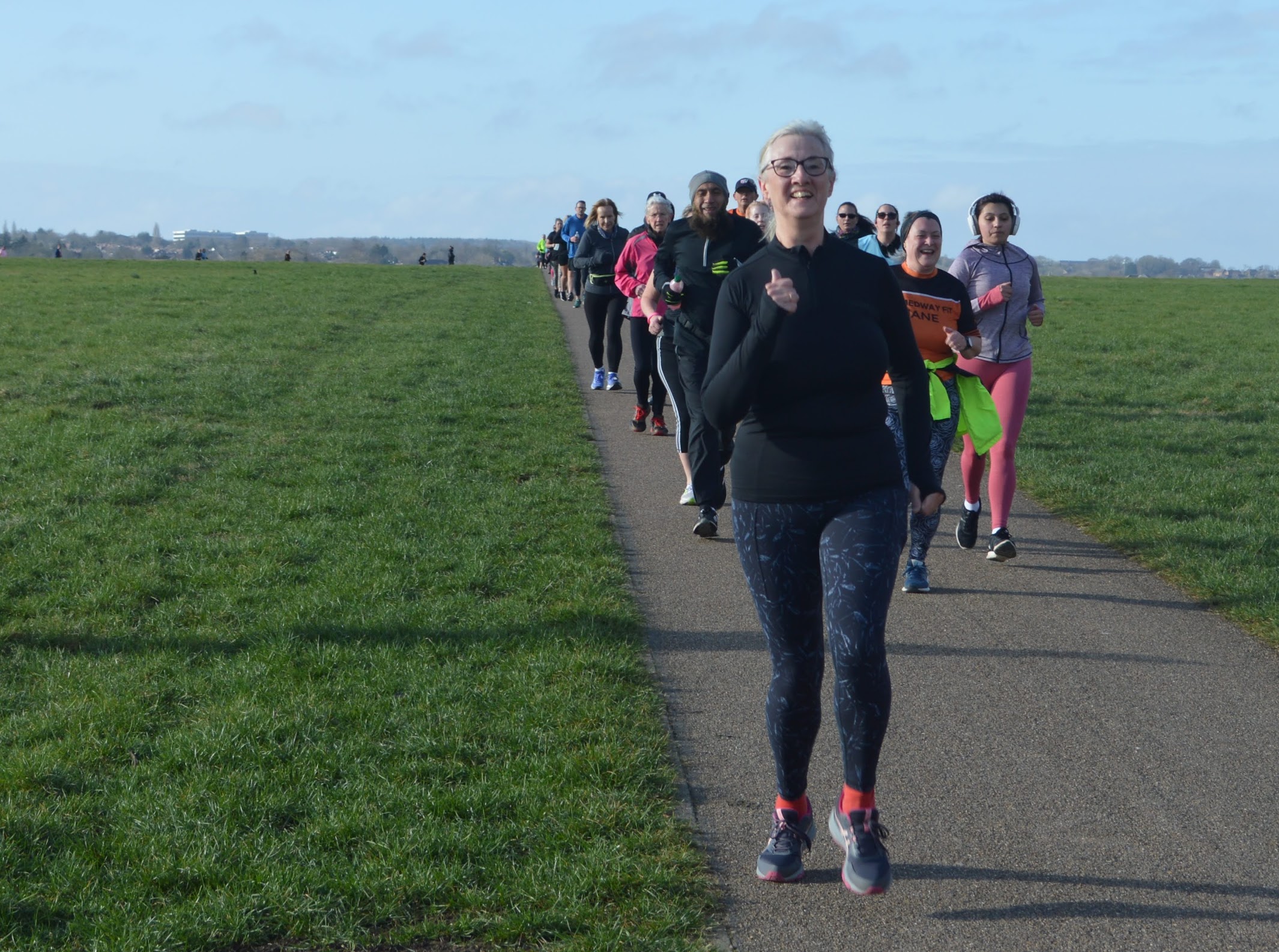 FRANCES COPPOLA
11:26
Yeah but isn't this like "you can't have more money, you need to learn to appreciate the little you have"
It's a pretty mean message
Bye Anjuli! (She had to go)

Izabella Kaminska
11:28
Yes, she is. But she is also saying you can have it both ways. Though this idea of the "social market economy" is a new one to me (tho I'm told the Germans have long referred to their economy that way). She makes it sound like it's been the agenda of the EU all along. But was it? I don;t have the historical knowledge to be able to discern that. But it's certainly not the message that came out during the brexit wrangling.
11:29i will leave you with Frances to ponder tho! As i also have to go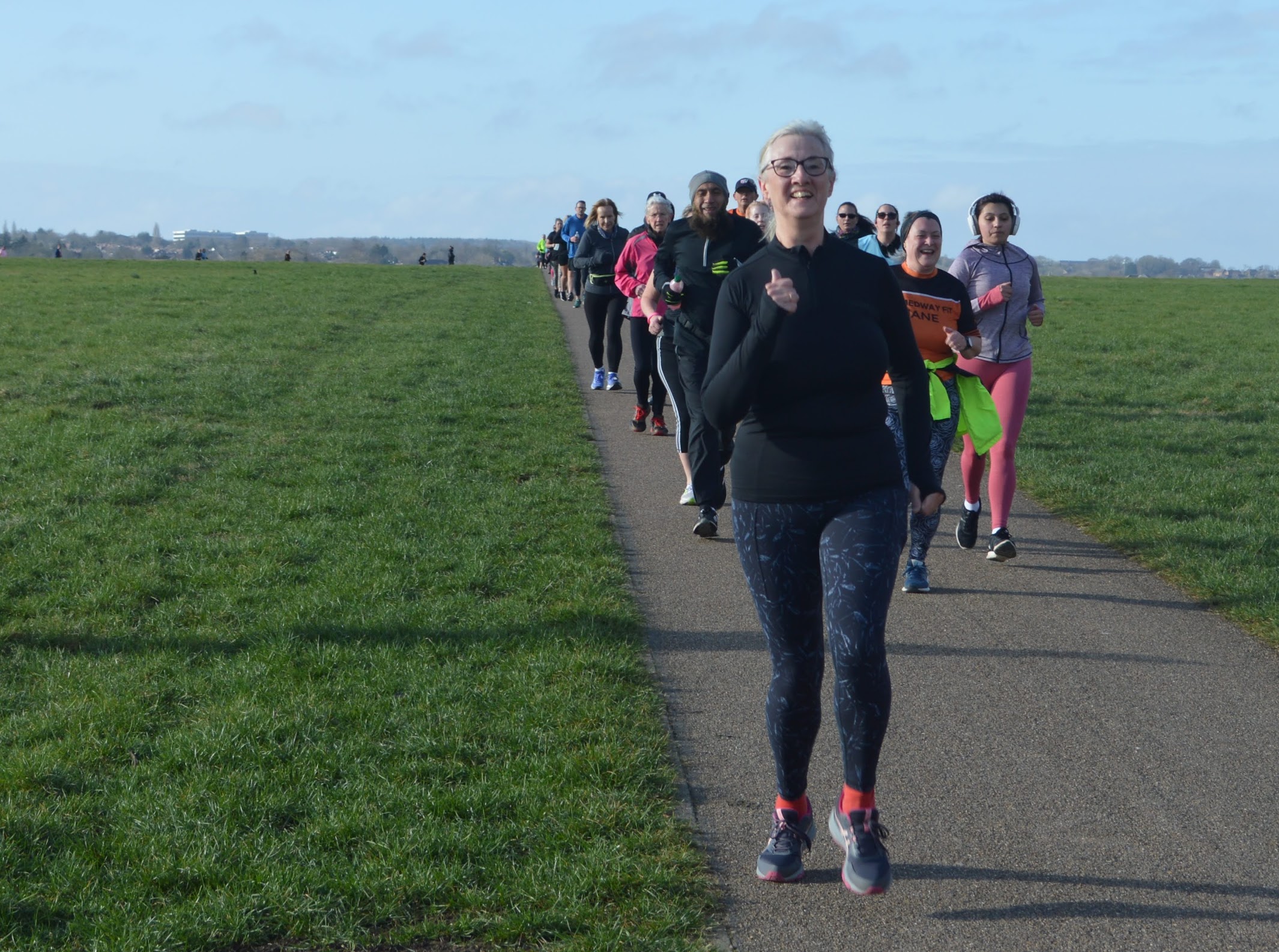 FRANCES COPPOLA
11:36
Great discussion about energy prices, rabble. Is expensive energy here to stay? This energy price shock has been largely caused by the Ukraine war.
Gas prices are already coming down, but as various people have said in the discussion, the reason that electricity prices haven't fallen is the price cap.
11:38But the war isn't over, so what is the outlook for energy prices?
11:39the Bank of England thinks there won't be another energy price spike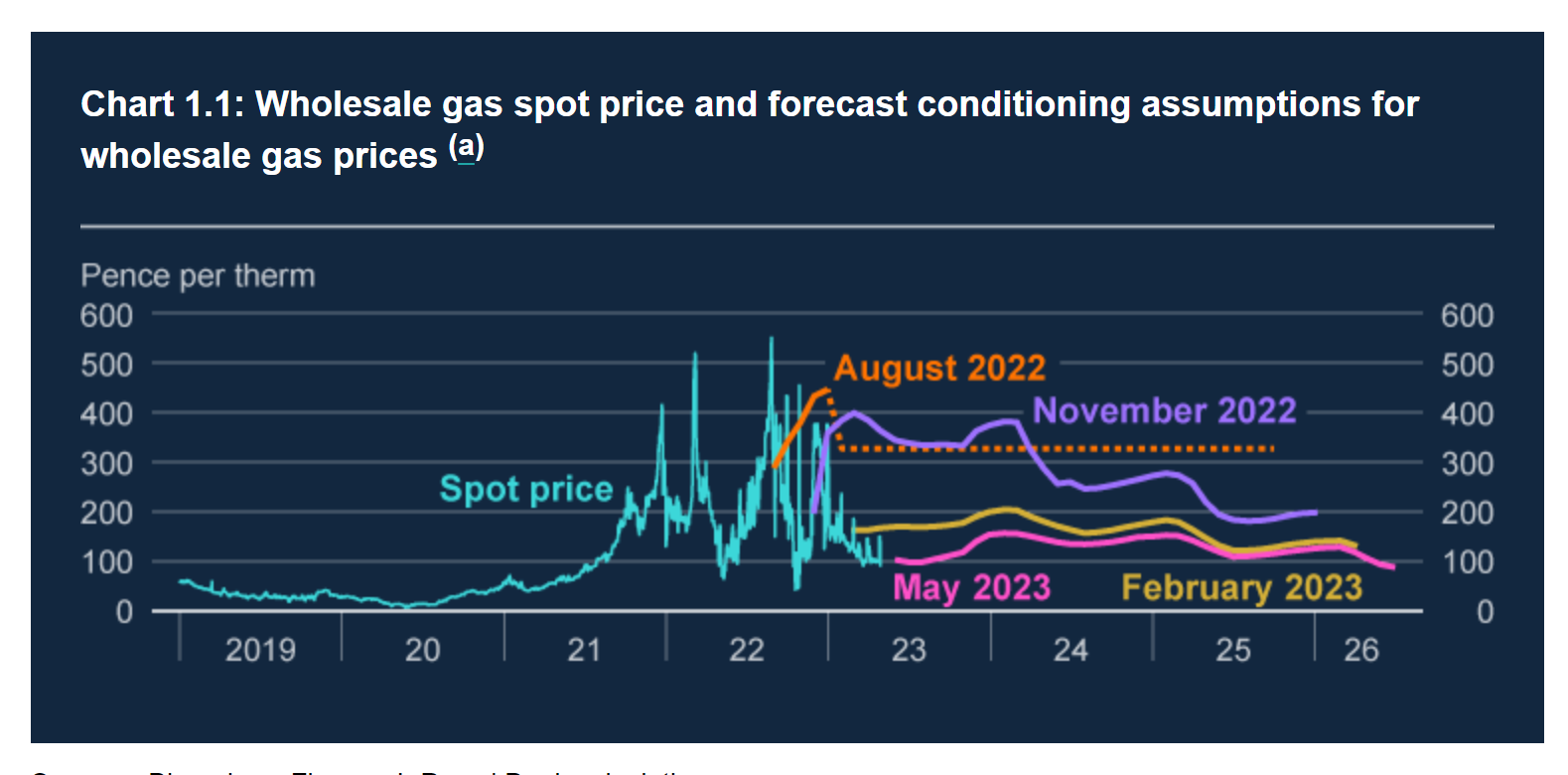 11:44Since we are talking about Germany: latest statistics on industrial production are pretty awful. Production in March down 3.4%, new orders down 10.7% mom and 11% yoy.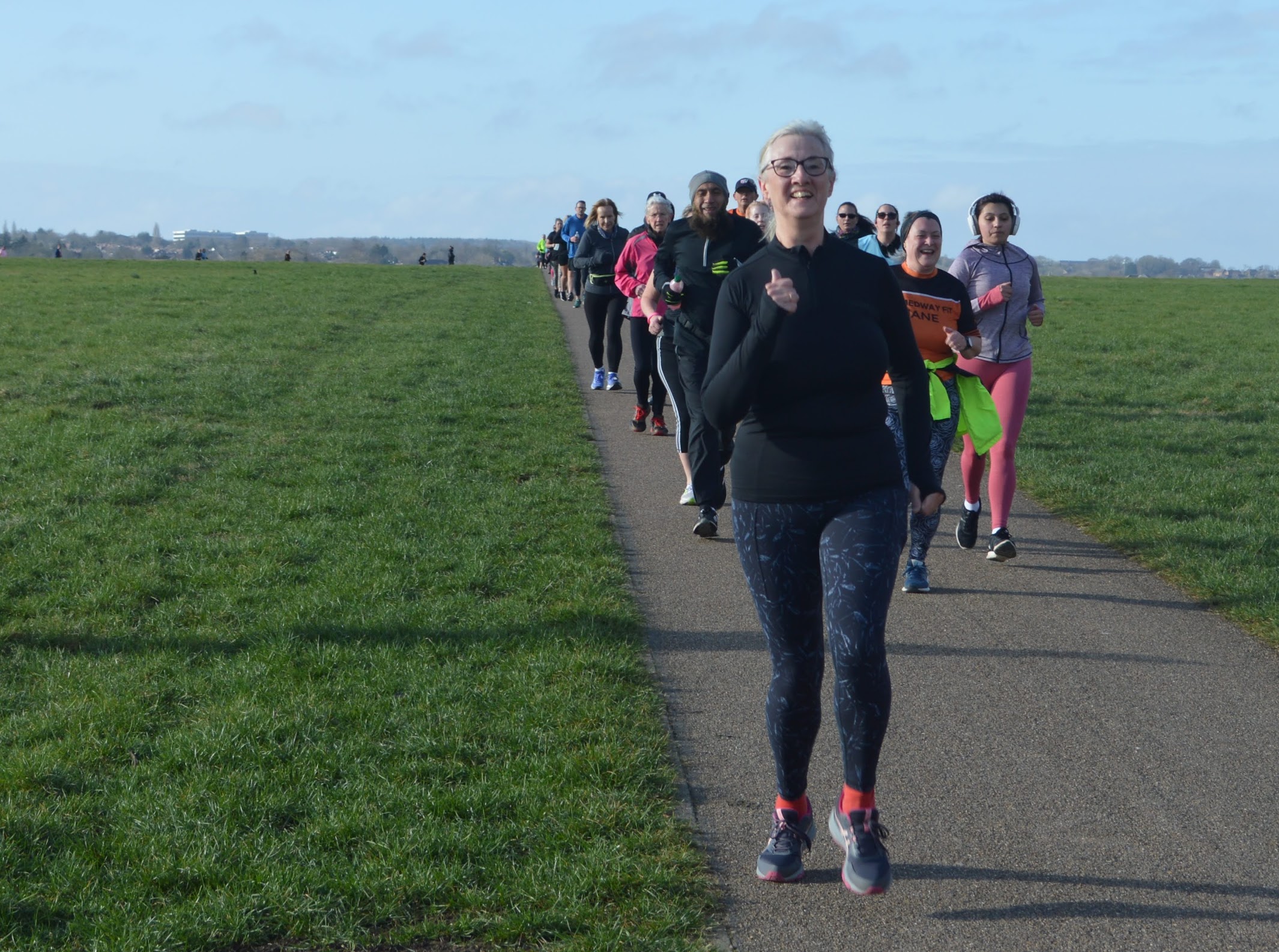 11:45Given how dependent the Eurozone is on Germany's export-led growth model, I wonder how credible the ECB's growth forecasts are.
The resurgence of war and nationalism is deadly for export-led economies.
Speaking of resurgence of nationalism, let's talk about Turkey.
First round of elections looks good for Erdogan and bad for the opposition.
11:48
With nearly 99.5% of ballot boxes opened, Turkish president Recep Tayyip Erdoğan has received 49.4% of votes his rival Kemal Kılıçdaroğlu 44.96%, Turkey's elections council YSK has said.

The near-complete results mean the election will almost certainly go to a runoff, scheduled for 28 May, since neither of the two leading candidates received more than 50% of the vote.
Ultranationlist Sinan Oğan is in third place and looks like will hold the balance of power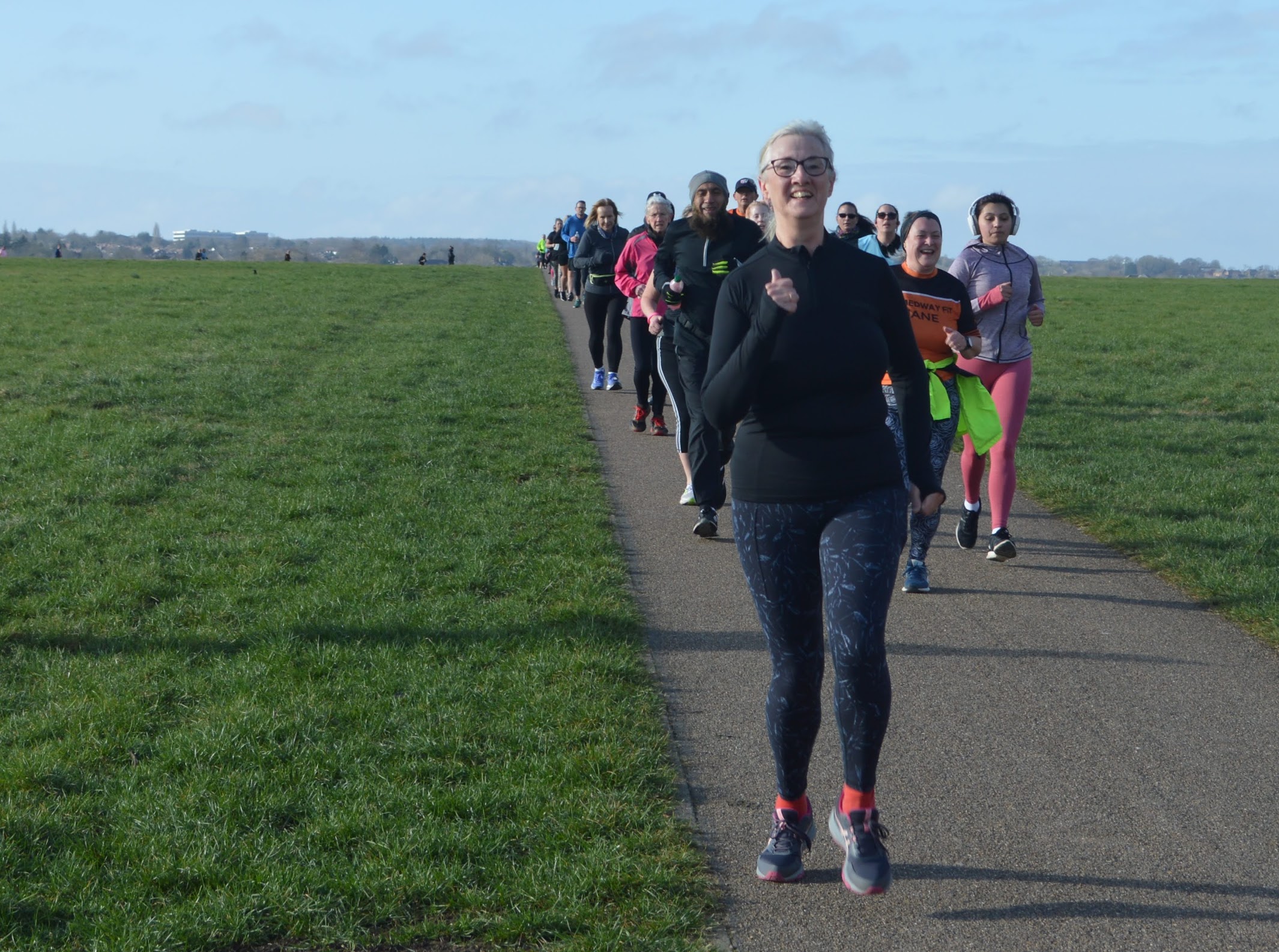 11:51@Graham that seems likely. Doesn't bode well for the Turkish economy. A parliamentary majority would give him carte blanche to continue with the bonkers economic policies that have crashed the lira and sent inflation soaring.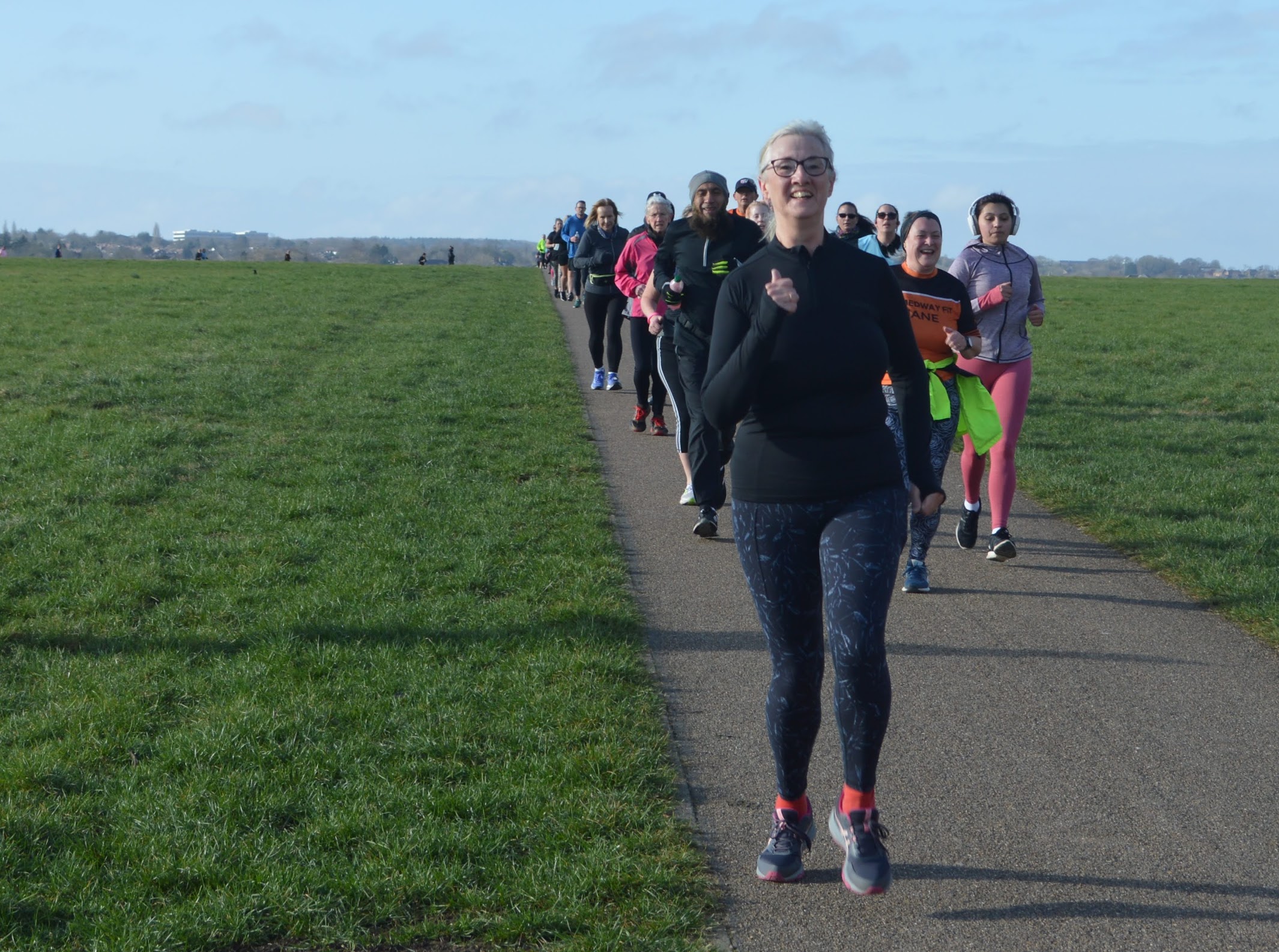 11:53Shift to the nationalist right is consistent with what has been happening all over Europe. Seems to be the zeitgeist.
11:57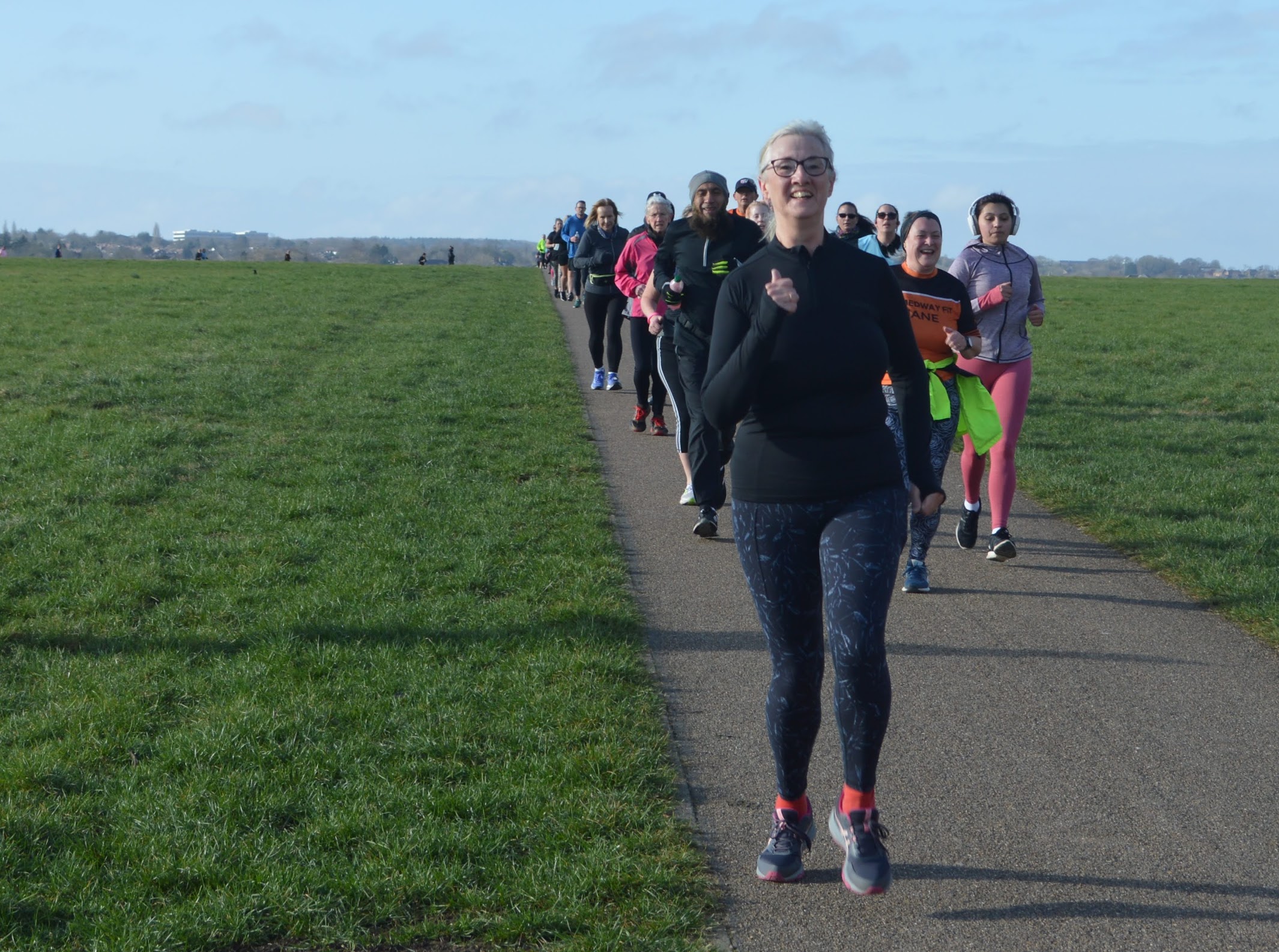 In other news, Vice has filed for bankruptcy. It will be taken over by its creditors. https://www.bbc.co.uk/news/business-65462957
Like Buzzfeed, Vice has never really managed to make the free online news model work. Edgy youth-focused magazines struggle to make money from advertising because let's face it, young people don't have much money.
And Center Parcs is up for sale. Again. Seems Brookfields wants to take profits and move on. https://www.ft.com/content/2737f98c-b1f1-495f-9a92-fc5e0ad9d6b8
Though maybe it is just getting out of a UK property-focused holiday business in anticipation of a UK commercial property price crash? If so, it might find Center Parcs hard to sell at the price it would like.
And on that gloomy note, it's time to close. As ever, discussion continues on Discord. I'm also on Twitter @frances_Coppola and on Substack coppolacomment.substack.com where I'll probably write up some of what we've discussed today. Bye for now, and hope to see you all soon!