(All comments in bold addressed towards audience members)

Good morning, Aloha and greetings fellow market wizards.
first of all, we have some major news in the house and congratulations to bestow on our resident Zoomer
Dario has passed his driving test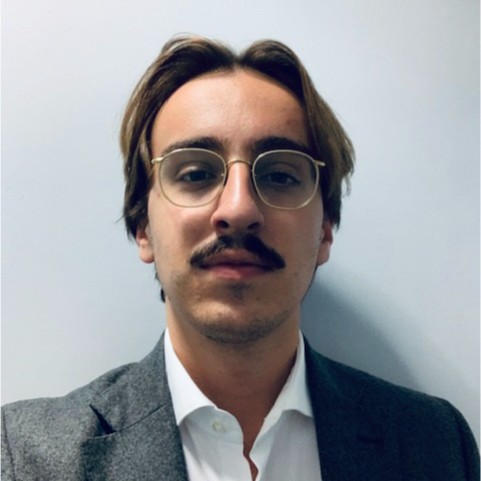 9 years too late, but better late than never 😉

Even later than me
I was 25 which partly explains why most of my friends think I'm the most dangerous driver they know
I'm a daydreamer and unlucky and that's a bad combo with a vehicle
so, which EV are you going to buy?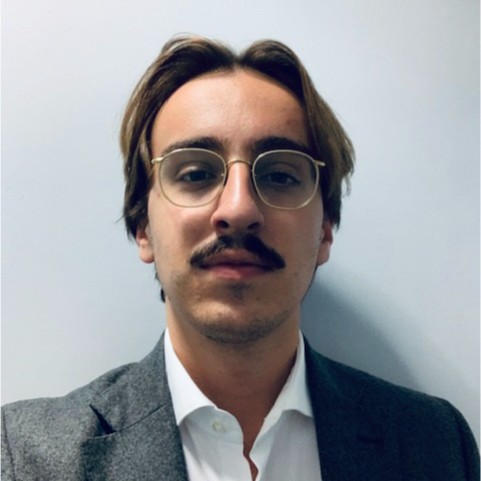 The only time I will buy an EV is when I am forced to. I don't trust any of 'em
I'm gonna buy a '90s second-hand Merc or BMW. A real car.

my first car was a Ford Escort with the number plate beginning LCK
It was known as Lucky but there was nothing lucky about it.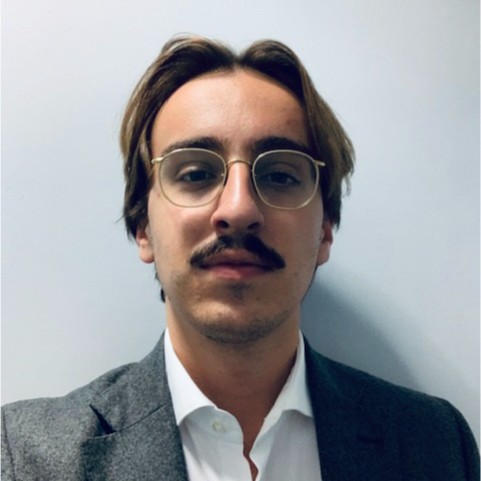 Maybe that's because you were the one driving it

This was one of several of my cars which was eventually stolen and burnt out.
That's Liverpool for you.
Right, we shall apologise for the two-day hiatus in SML
but now, normal (and in my case sub-optimal) service can recommence
just a few things to highlight from the market miscellany
Down 20% from its highs @ $75
Bitcoin has taken out the highs for the year, back to May 22 levels @ $36k on this ETF saga
DXY is 1% off highs for the year probably because UST10yr yields have fallen 50bp from the Oct spike. VIX @ 14 at 5mth low
central bankers are still facing this essential conundrum: they want to stop hiking but the minute they suggest as much, mkts start easing for them and the central banks have to tighten again
The rally at the start of Nov, now fizzling out, would appear to have been predicated on a) the end of the financial year on 31st Oct which left that investment class with cash that had to be invested and b) the resumption of corporate buybacks as reporting season closes.
The next driver will be Black Friday sales a fortnight from now. The seasonal impact is invariably positive.
There is evidence that ¾ of consumers are delaying holiday purchases for discount shopping events like Black Friday or Singles Day, according to a study from Ernst & Young.
The poll was more than 22,000 consumers in 28 countries. 80% say they're concerned about their finances. Consumers plan to cook and entertain at home this year and cut back on restaurant expenditure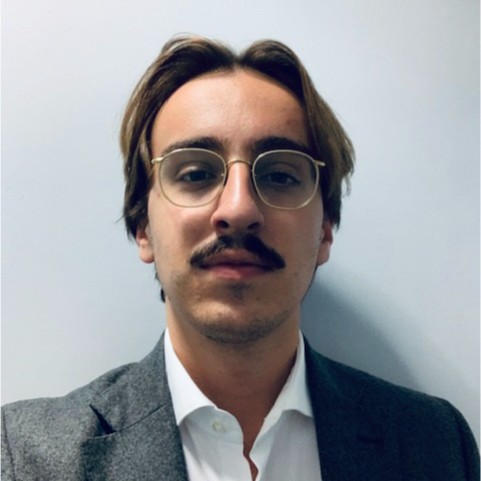 Like me – who learned to cook just this year

And the last piece of the jigsaw, so your view of markets is complete, is the Chinese CPI data. very weak at -0.2% for oct. the PBOC is struggling to foster animal spirits, to put it mildly
(from jeroen blopkland on twitter)
The data are so bad though, they may well help the mkt as monetary stimulus even more likely now, a cut to RRR in the offing.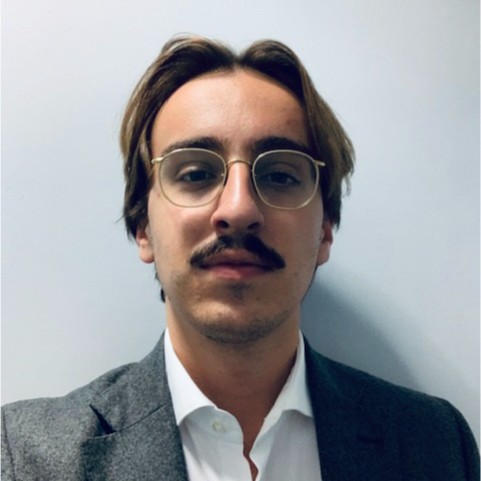 Is there anything else bearish about China?

Bearish talking points on China are legion
however, let's look at what could be positive
'are you going to San Francisco?'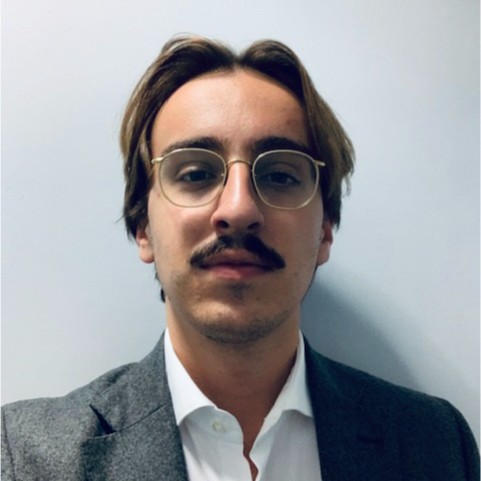 https://www.youtube.com/watch?v=bch1_Ep5M1s

No flowery headdress from Joe and Xi in San Fran next week as they meet on the sidelines of the APEC summit 15-17 Nov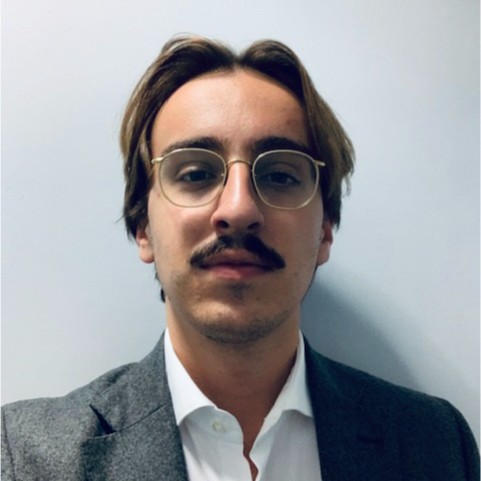 Are we gonna get anything juicy, ya think?

Erm, in a nutshell: NO
It's unrealistic to expect anything material to be derived from the meeting but the optics are of immense significance.
The hawkish approach to China has bipartisan support and Biden doesn't have too much room to manoeuvre. There is very little substantive on which they can agree at this phase
except perhaps help to restart working-level dialogues on issues like trade disputes, but they will fail to address the root cause of escalating U.S.-China tensions and augur little progress on key policy disputes, including climate change mitigation.
Both sides have a vested interest, however, in papering over the two big Sino-American dingdongs in the last twelve months,
namely the Pelosi visit to Taiwan and the balloon fiasco.
Stratfor noted the following small beer agreements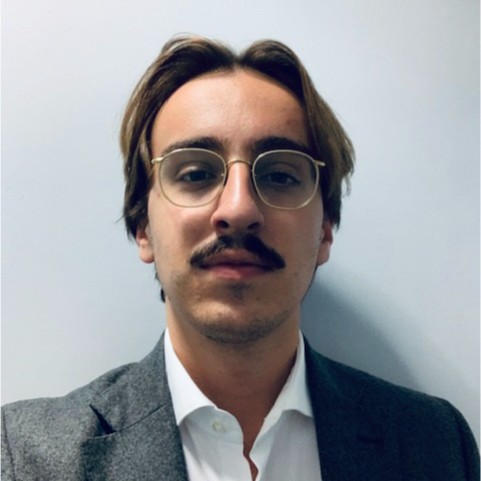 Ah… Stratfor… the leakiest private 'intelligence' agency you'll ever find.

On Sept. 22, the U.S. Treasury Department announced the creation of two working groups with China on financial and economic matters, intended as a follow-up to high-level meetings between U.S. Treasury Secretary Janet Yellen and Chinese Vice Premier He Lifeng in July.

On Nov. 6, U.S. and Chinese officials will hold talks about nuclear arms control, following the Pentagon's public disclosure in October that China's arsenal of operational nuclear warheads had grown from 400 in 2021 to 500 as of May 2023. However, these talks are unlikely to make significant progress because both sides remain far apart on key issues, as evidenced by the Chinese foreign ministry's global governance proposal unveiled in September, which mentioned nuclear weapons but notably did not mention the "no first use" strategy that Beijing has long cited in all of its nuclear policy papers.
But ahead of election season, Biden would like to be able to demonstrate a working relationship at the very least
I think mkts will receive any amicable message favourably so it should be stock and bond-friendly.
a bit of warm guff on nuclear warheads would be taken well
Two months away from Taiwanese elections at the start of 2024, Xi would like to mollify anti-Chinese sentiment that will doubtlessly crop up.
So smiles and handshakes are what to expect.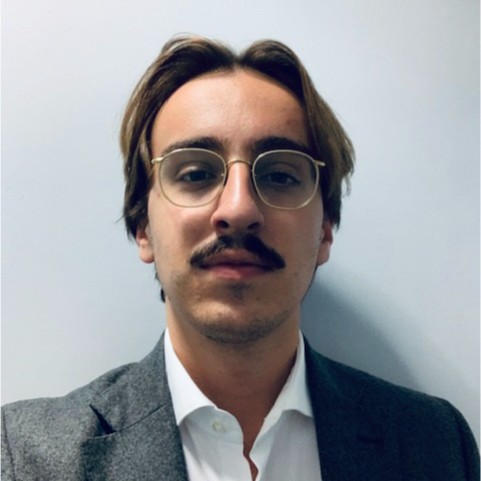 Well, speaking of Chinese-American relationships
A novel development by the Americans is set to counter the Chinese Belt & road policy in SE Asia
The story – and its backdrop – feels remarkably significant
The US International Development Finance Corporation was established in 2018 and agglutinated the powers of all major American foreign development agencies.
As anyone who's read Confession of an Economic Hitman, these institutions, while ostensibly helping a foreign and underdeveloped country develop, have allegedly — allegedly
played roles in plunging target countries into debt, or pinning them to American foreign policy objectives
The same can be said, ofc, for China's Belt & Road
Now, the DFC has just extended a $533mn loan to the Colombo West International Terminal (CWIT) in Sri Lanka. A deepwater shipping container terminal
Remember all – Sri Lanka is known for having ceded the port of Hambantota to China after being unable to pay up in 2018

I'm amazed the Chinese didn't think of it first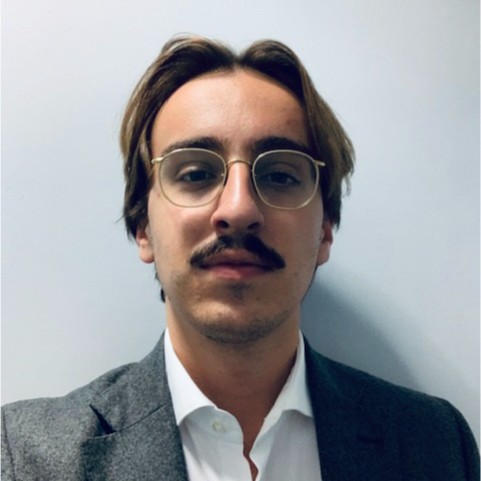 And there are yet more interesting factoids
Because the CWIT's investment is backing a previous SML star – the Adani Group
The Adani Group is the Indian conglomerate that purchased a large stake in Haifa's deep-water port facilities
As part of a plan to freeze out Pakistan and China from trade routes from the Indian ocean to the Mediterranean
And it turns out… Adani Group is in the sights of Hindenburg Research
They claim Adani is "pulling the largest con in corporate history"

Some competition…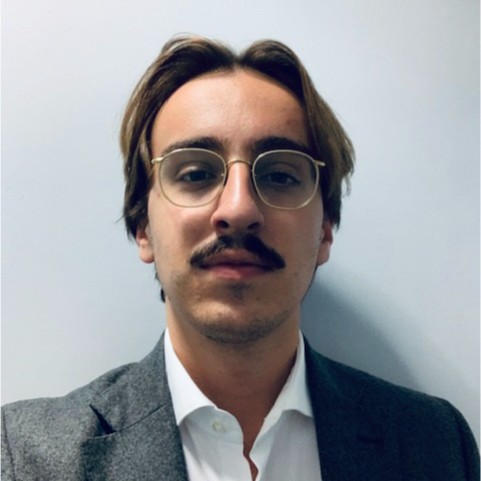 "The Adani Group has previously been the focus of 4 major government fraud investigations which have alleged money laundering, theft of taxpayer funds and corruption, totaling an estimated U.S. $17 billion."
This is the first time US funds have officially backed the Adani Group
the stock has traded down after a small rise with the announcement
And we note the Hindenburg report was released Jan 23, 2023 – leading to a huge stock drop from which it hasn't yet recovered
We will soon return with some news about Hindenburg and its newest target: the Chinese eVTOL company EHang.
And speaking of imperilled companies…
Can you smell the dead body, Julian?

I'm not sure what to say!
I'm not admitting anything in this forum.
I thought I had bricked over my patio very carefully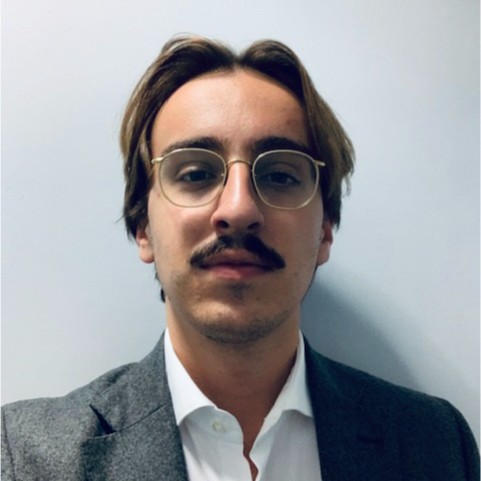 (Asking for a friend)
The once high-flying $47bn remote work startup, WeWork, has just filed for bankruptcy after accruing $2.9bn of debt
The story comes after delightfully awkward revelations
 like the fact that SoftBank paid $1.5bn to WeWork lenders such as Goldman just a few days before the bankruptcy.

'WeWork' is the kind of nomenclature which disproves my theory of nominative determinism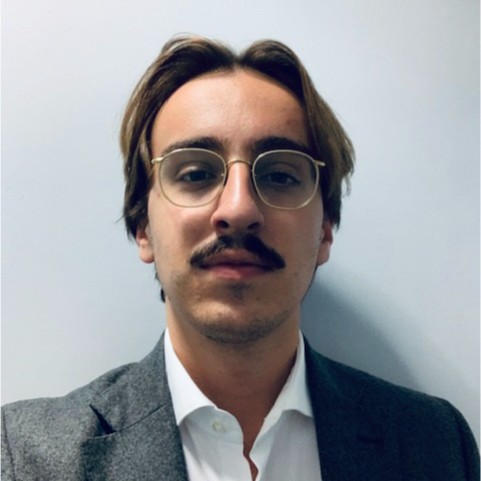 Hold tight fellow rabble, our investigators managed to snap a sneaky and accurate picture of the Softbank boardroom yesterday
And there's more where that came from
High-yield corporate bond defaults are speeding up and are predicted to speed up at 1.5x the pace next year due to higher interest rates
BoA has estimated this could bring a $46bn wave of distressed debt in 2024
"We expect defaults to continue to accelerate going into 2024," Bank of America warned in a note on Friday. "From $30bn in DM USD HY impaired face value over the past 12 months, we project the pace to increase 1.5x to $46bn over the next year for a 3.4% default rate."

@grahamh – he doesn't work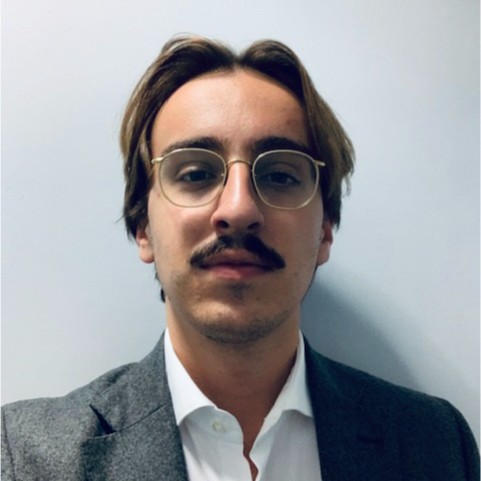 They claimed $14bn of the defaults would affect tech, media, and telecom, $13bn for health, and $8bn in cable
This comes as effective yields for some high-yield debts are trading around 8-9%
https://markets.businessinsider.com/news/bonds/debt-bond-market-defaults-accelerating-distressed-yields-bank-of-america-2023-11
This gels with an interesting chart I just found regarding the top 7 – which contribute almost all the EPS growth in the S&P

This explains why market breadth in the S&P performance this year has been so narrow. it's basically just those stocks and everything else sucks.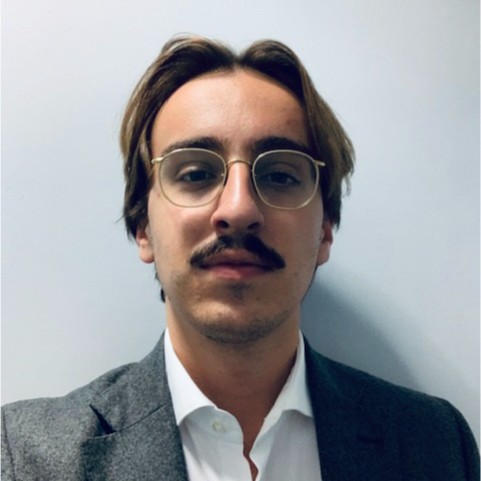 Well, corporates aren't the only ones sounding alarm sounds
Credit card balances just spiked in Q3 to $1.08tn a brand new record in the US

Those trends are mirrored in the UK and Europe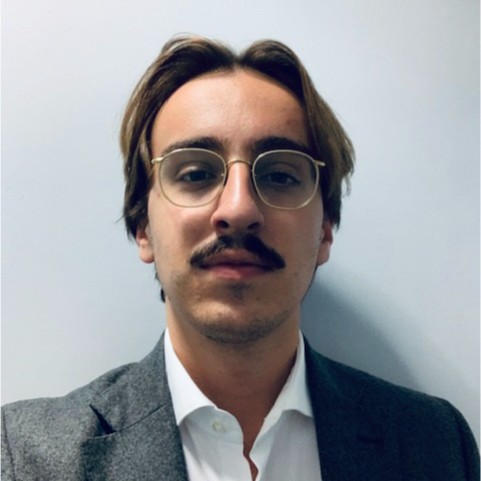 Now, smarter people than I (who definitely wouldn't know any better) pointed out the jump is meaningless because of inflation if we don't account for rises in cc delinquency
https://libertystreeteconomics.newyorkfed.org/2023/11/credit-card-delinquencies-continue-to-rise-who-is-missing-payments/#:~:text=Even%20though%20the%20increase%20in,relatively%20higher%20credit%20card%20balances.
Interestingly enough, cc delinquencies have just surpassed pre-pandemic levels
Though, just to balance out the scales, here's a relatively optimistic (at least from my limited POV) chart on household debt service payments as % of personal income

Tight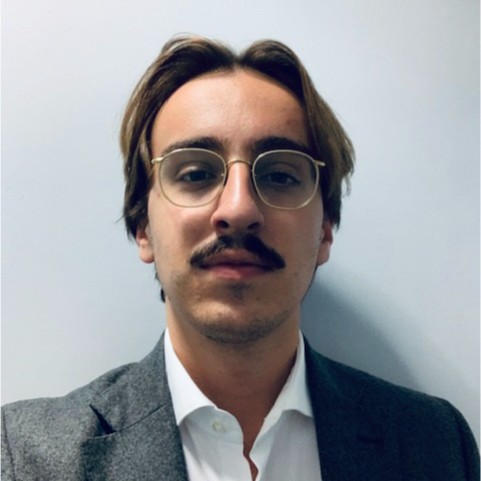 This only reaches to April 2023 – NB
All of this coincided with an annual percentage rate for cc's above 20% – also an all-time high

Yes, cc delinquencies were a big warning sign in 2008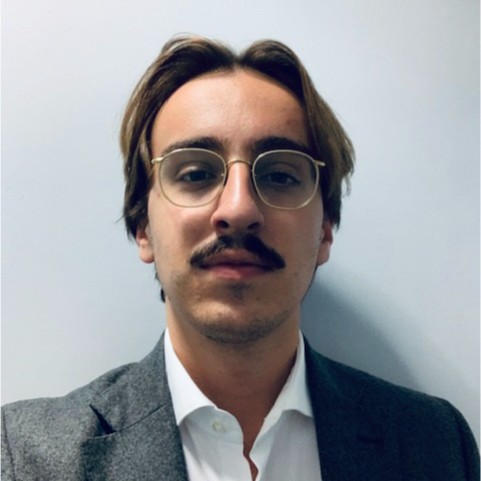 America isn't the only one with ongoing distress among developed Western nations.
This year's big loser, Germany, continues to lose
German industrial capacity is still plummeting, with German production indices in September indicating another fall – the fourth in a row

Can you think of any other big reputations recently punctured?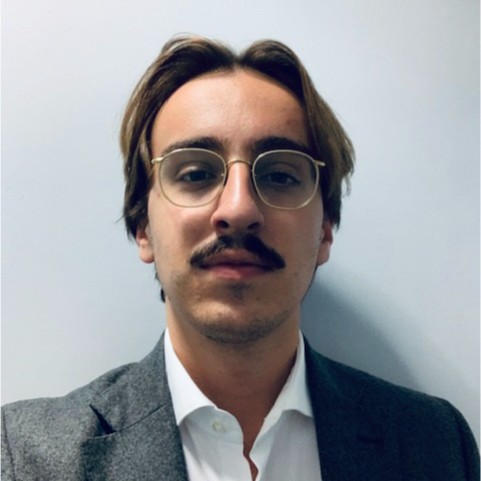 Good q.
The first thing that comes to mind is a recently released and unauthorised biography of Ray Dalio and the Bridgewater Fund
Titled "The Fund" it has been released to critical acclaim

no, not a smackdown of Ray? Hasn't he issued a Dogma of Dalio Infallibility?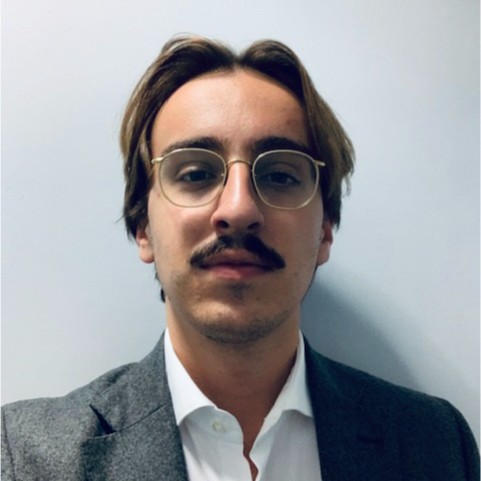 https://www.amazon.com/Fund-Bridgewater-Associates-Unraveling-Street/dp/1250276934
I don't know much at all about Ray Dalio, other than I always get a little excited whenever I read his name online because my brain thinks it spells "dario" rather than "dalio"

£17 hardback
Dario, I know in this dynamic I am the Boomer (or as I learnt just yesterday, a new coinage on me, a Doomer) and you are the Zoomer but I have something on meme stocks
(a locution I never thought I'd utter)
Did you read about the Chinese dragon stocks?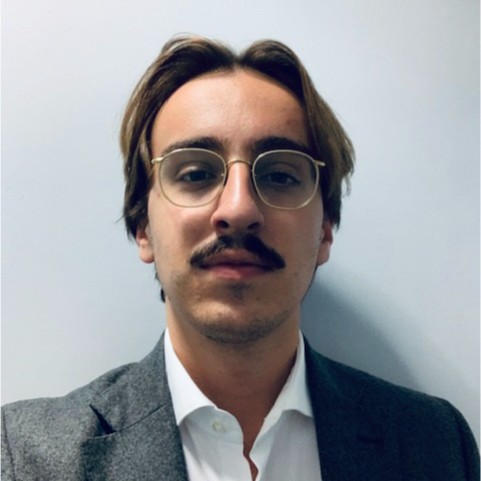 I'd actually say we're both Doomers
I have no idea what that is

So
in 2016, apparently, there was a Chinese stock which to Sinophones sounded very much like 'Trump Wins Big'
And that stock went nuts around the time of the election.
And there was another counter sounding vaguely like 'Auntie Hilary is broke' to Sinophones.
Now, as we are still 3mths away from the Lunar New Year
Do you know which new year it is?
It is the Year of the Dragon
Enter the Dragon onto the list of the highest-performing stocks in China. 6 out of the top ten recent performers all contain the word 'dragon' in their title.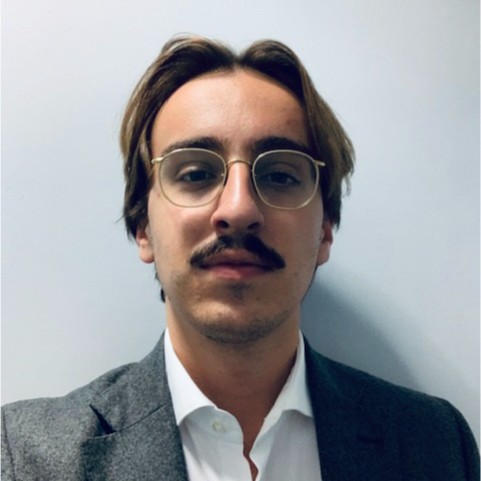 If this weren't spot MARKETS live, I'd have a whole bit about how I think dragons really did exist and were simply now-extinct descendants between dinosaurs and birds that populated areas which simply weren't apt for fossilising

An analyst at 'Bloomberg Intelligence' felt it necessary to add the following
"It is a risky bet if you are simply buying a stock because of the name, without any regard to fundamentals or outlook."
I guess you need to work for Bloomberg Intelligence to point that out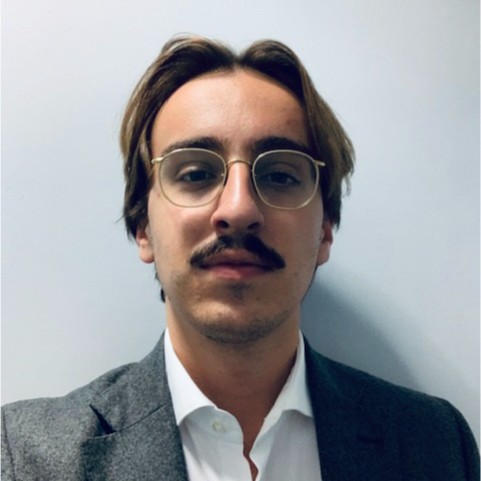 I wouldn't have thought of that

British housewives selecting outsiders for the Grand National every April on the basis of name will be flummoxed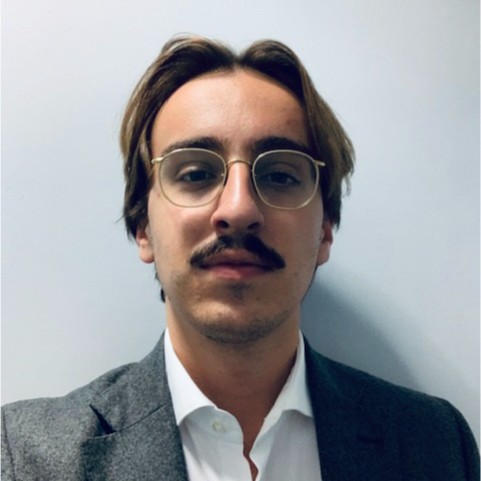 I buy stocks because of their names and if the stock ticker is green

What is your Chinese sign?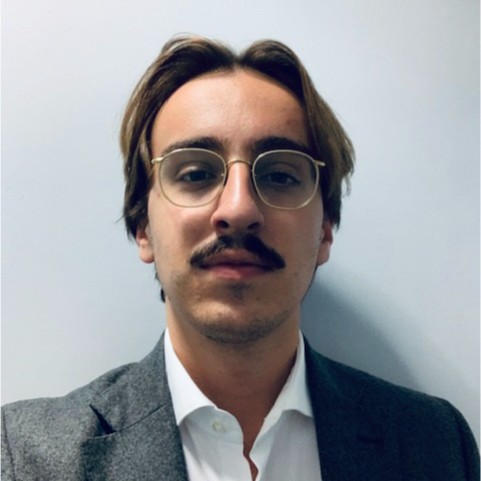 I'm a rat

That figures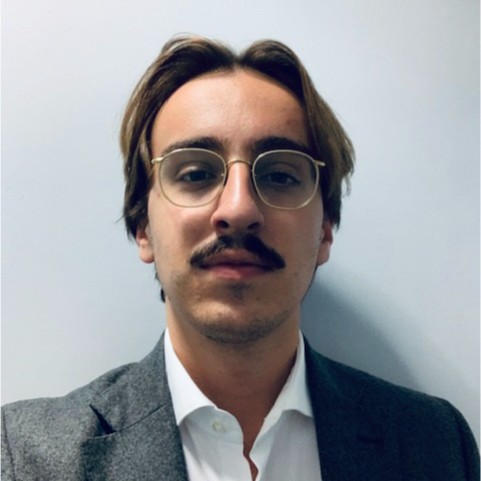 I'm gross and I always come first
That explains why my ex never liked me.

I laboured for many years under the delusion that I was a sheep
(with whom I felt an ovine fraternal feeling)
I discovered, being born in late Jan, I crept in at the end of the year of the firecracker horse.
I've never felt the same about sheep since.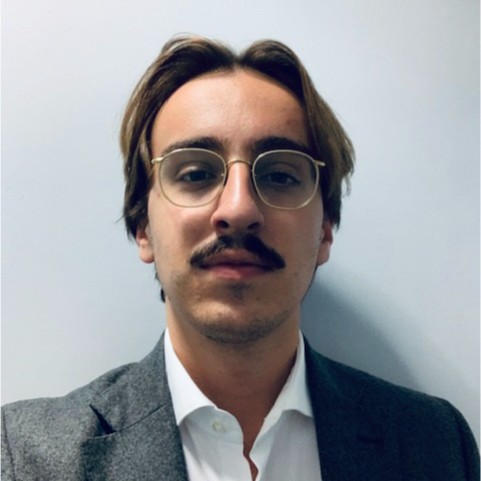 You're a firecracker horse?!

Not just any ole horse, 67 was a special horse.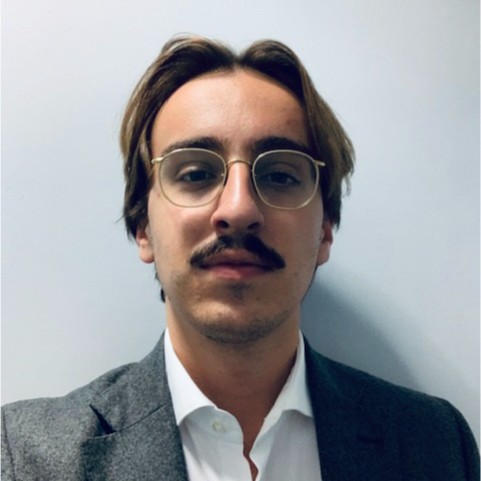 How auspicious

Supposedly, but life has demonstrated otherwise.
Moving swiftly along from that pile of horse… let's look forward to the future and in particular, Eurozone earnings
there's a similar feature to those in the US where EPS growth seems to be better than top-line
Profit warnings and lower guidance mentions are at recent historical highs
All the weakness is expected in consumer discretionary, unsurprisingly.
(NB comment up above at 1035ish on delayed spending)
FY23 EPS consensus is unchanged overall but just starting to show signs of slippage. The significant factor now for corporates is wage increases. These are slowing. 5.6% 2Q23 but 0.7% 3Q23
and need to go into reverse to avoid some further downgrades.
The picture in the US, as always, is a little bit better – but there was an interesting piece from GS yesterday.
Which examined the impact of higher rates on EPS growth.  A 100bp rise in cost of debt hits eps by 3% but it's quite possible for many weaker balance sheet companies with shorter maturity debt that their interest costs could rise 200bp next year.
Obviously the smaller cap stocks are those who struggle to issue longer-dated paper and are more vulnerable.
This creates a 20% downside risk for the more highly-levered parts of the S&P500 which generally are the travel & leisure, retail and those small-cap components.
And the last point to make this morning is to note the most recent data published by the World Gold Council.
This reveals that in 2Q23 the biggest buyers of gold were…
No surprise there. The biggest net sellers, while desperately trying to prop up their currency for the elections which they won by means foul not fair, were the Turks.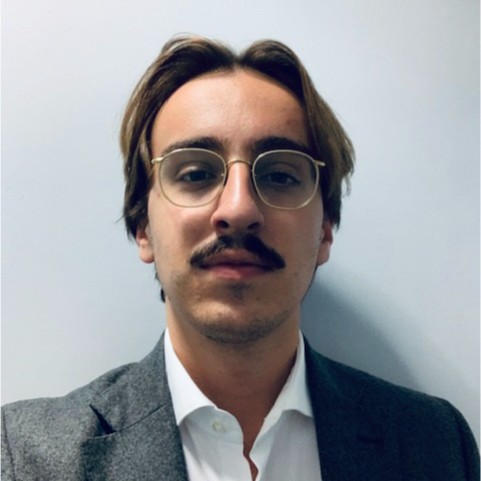 Small updates on my end
Firstly – Guyana has just announced a pathway towards greater military cooperation between the United States and itself.
Which – to be honest – kind of renders the conspiratorial claims by Maduro that the US would build a base in the Essequibo region far more plausible.
I wonder whether this will be an escalatory incident that could result in a war, or if this will all be sorted out in backroom pork and barrel diplomacy (the latter)
And the latest geopolitical mini update is that Azerbaijan has demanded that Armenia return 8 villages in the Armenia-Azeri border
Azerbaijan has not specified which villages they are
I hope Armenia knows, or someone, at least.

That is depressing. I despise Aliyev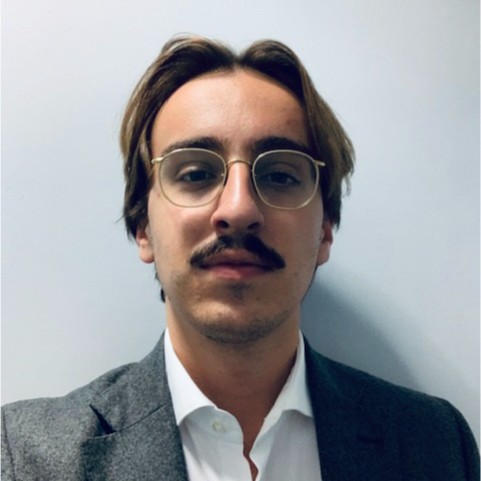 Well he's gonna be a hero for Turks whether ya like it or not.

Tight on that spondee of despair, it's adios, amigos.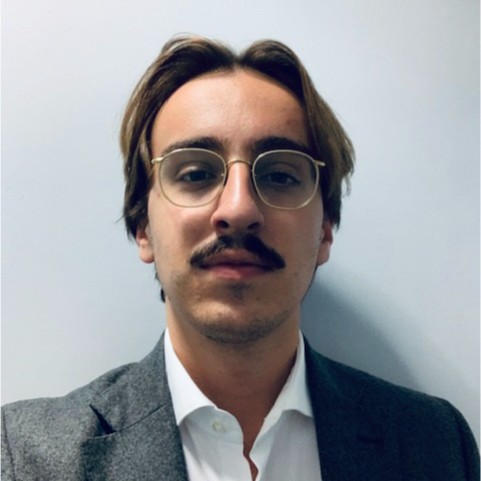 Vale!